Archery Zone Custom Slings are made from 4 strands of 550 paracord that is made in the USA; the mount is made out of 8/9 oz black American leather. There is 6" of diamond braid then 8" of Snake Knot Braid and another 6" of diamond braid for a total of 20". That can be cut down as needed. The ends of the paracord are melted together, no unsightly heat shrink. These are tightly woven slings that hold their shape making it easy to get your hand in and out of. The leather mount features an all nickel platted brass insert that the stabilizer seats firmly against, as you will notice most of the slings on here are just leather, this doesn't let the stabilizer set tight against the bow. We pride ourselves with the quality of our slings. These are the exact slings you will find on our personal bows. The Snake Knot Slings are almost round so they are very comfortable.
    You can buy these right here by selecting your colors above (color order makes no difference) and clicking add to cart.  You will be sent to the cart page if you would like to keep shopping click "Continue Shopping" at the bottom left of the cart page.  If you are done shopping click "Check Out" on the bottom right of the cart page, then click the "Check Out with PayPal" button on the next page.
    Now you are at the PayPal check out, if you have PayPal just use your login information and proceed as directed, if you do not have PayPal just click "Don't Have PayPal Account" and enter your information and credit or debt card information.  Note that this does not create a PayPal account.
   Purchase with confidence using Paypal. Even though we are a trust worthy company you don't know us personally so we use Paypal to processes your credit card info. so your card info is never seen by us.
    Please do not purchase if shipping address is outside of the United States. Your order will be canceled. Please use the contact us page for shipping internationally.
   Any color in the drop downs with a * next to it is out of stock, please contact us for an estimated time.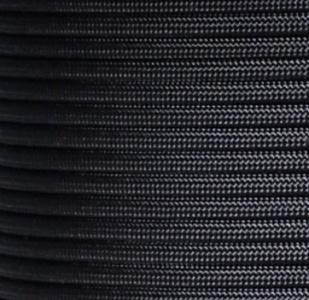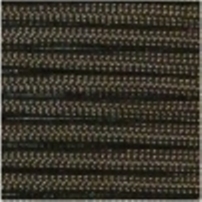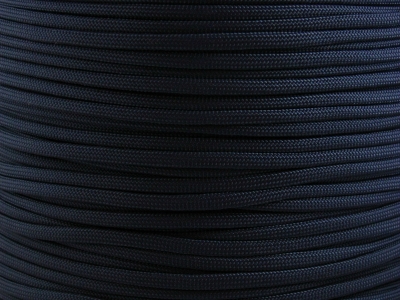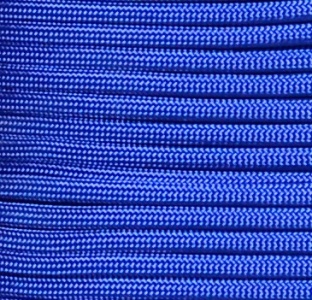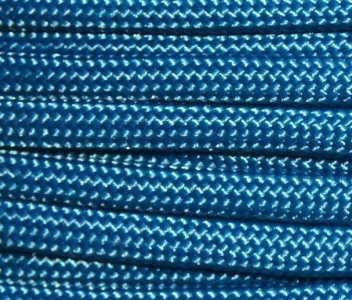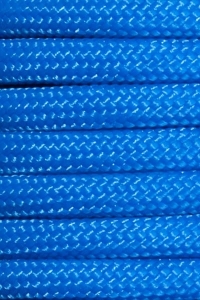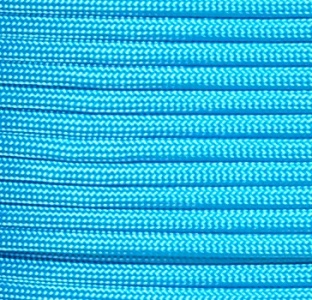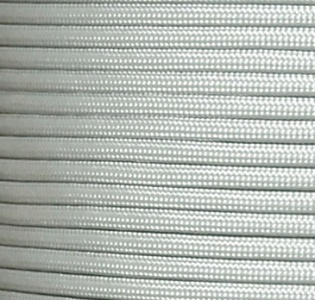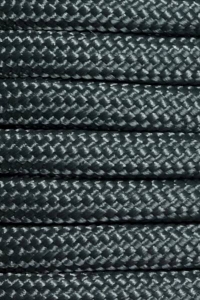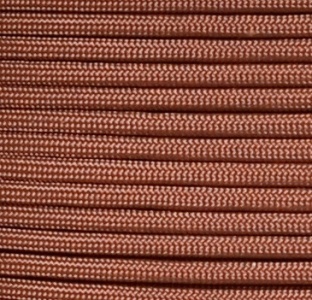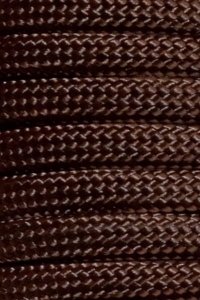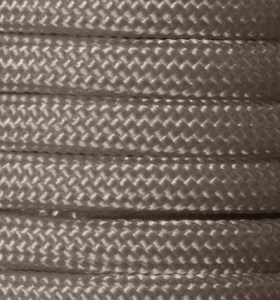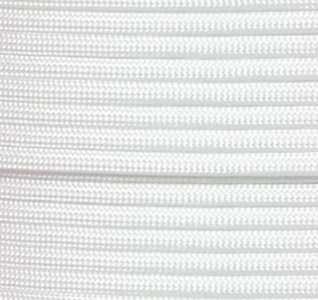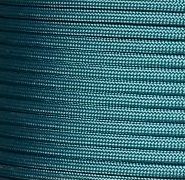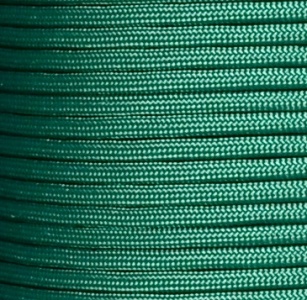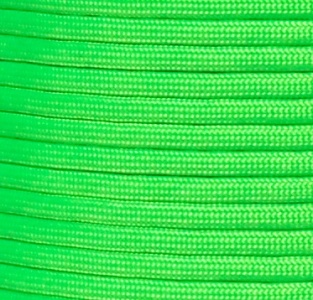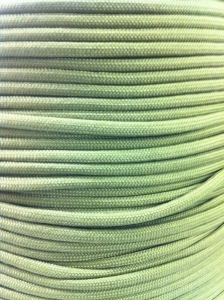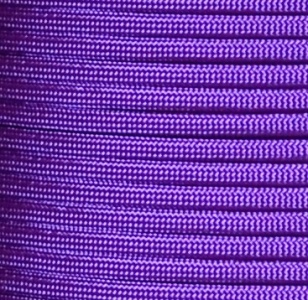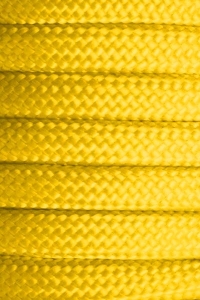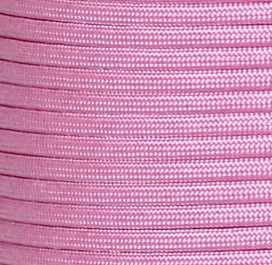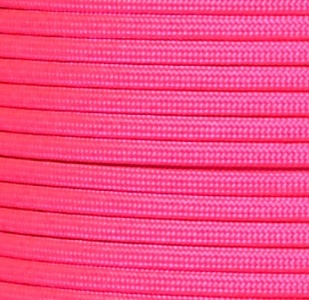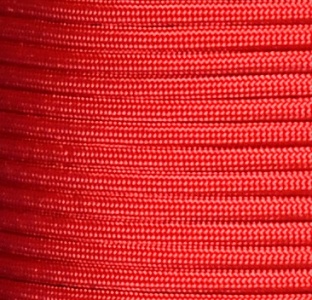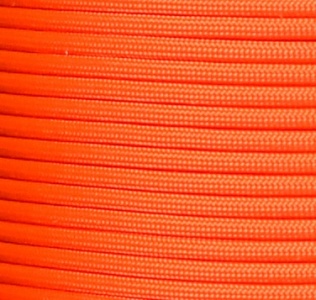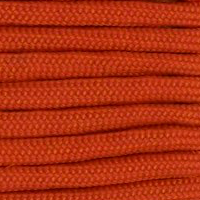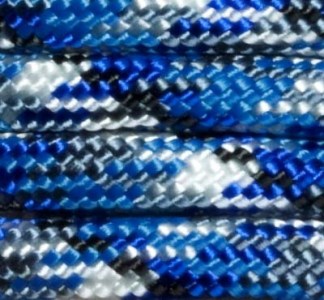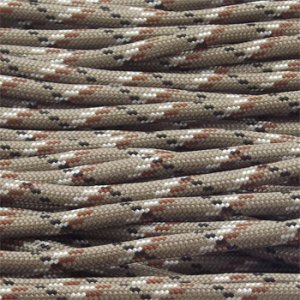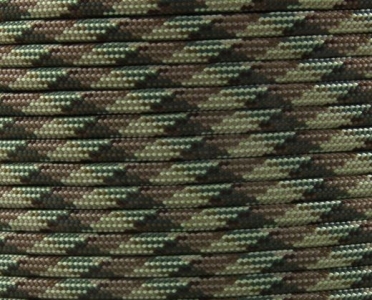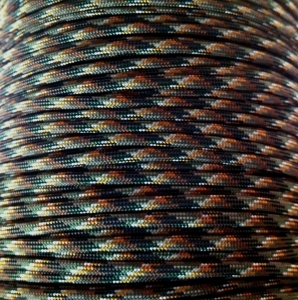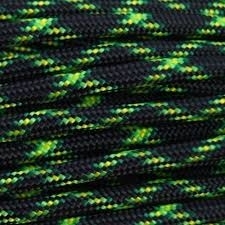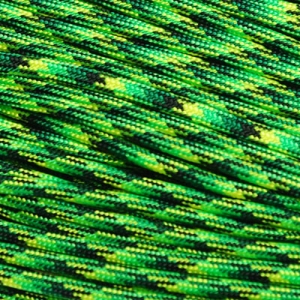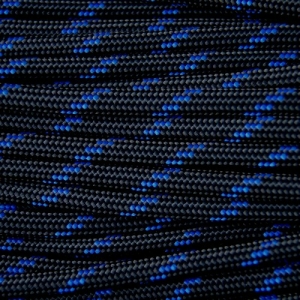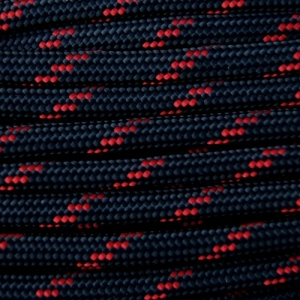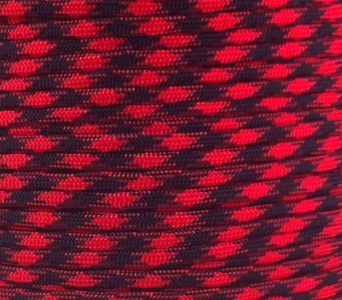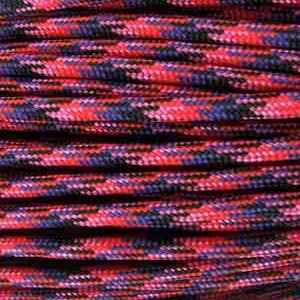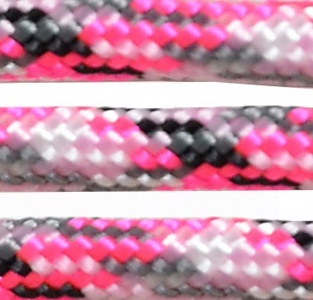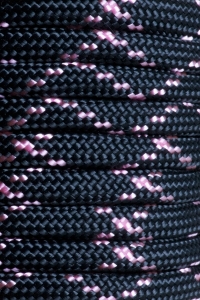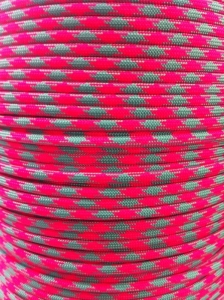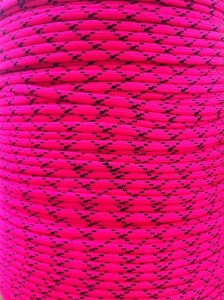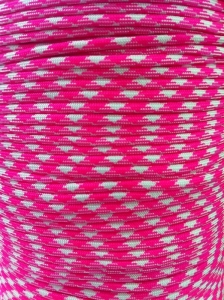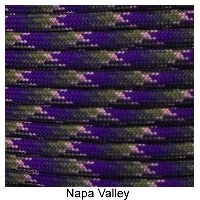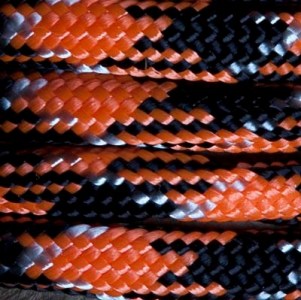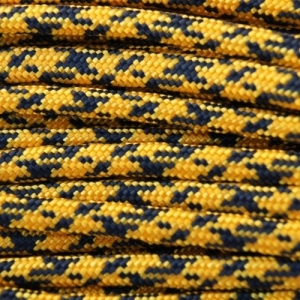 Due to USPS new Collection Times we will no longer be able to ship same day.
All orders placed before 8:00 PM CST will ship the following day, any orders placed after 8:00 PM will be processed the following day and will ship the day after that.
We do ship on Saturdays but We DO NOT work on Sundays so all orders placed after 8:00 PM on Friday will not ship until Tuesday.
Please keep in mind that most of our orders are custom made and are made at the time of the order, we do our best to have them out within ONE business day.
We ship First Class USPS mail with a tracking number. Most packages are delivered within 3 days from time of shipment.
– Very fast shipping and good product
– Very quick delivery, product was perfect!!!
– Nicely made item and shipping was great. Will do business with in the future!!
– Great communications, Fast shipping and GREAT QUALITY!
– Perfect!! Just what I needed & fast shipping!!! A++++
Are still you a little unsure about ordering? Click here to see our feedback on eBay as you can see we are a reputable business that puts customer needs first.