We are an authorized Bear Archery and Elite Archery dealer.  Due to changing inventory levels please contact us to see what we currently have in-stock.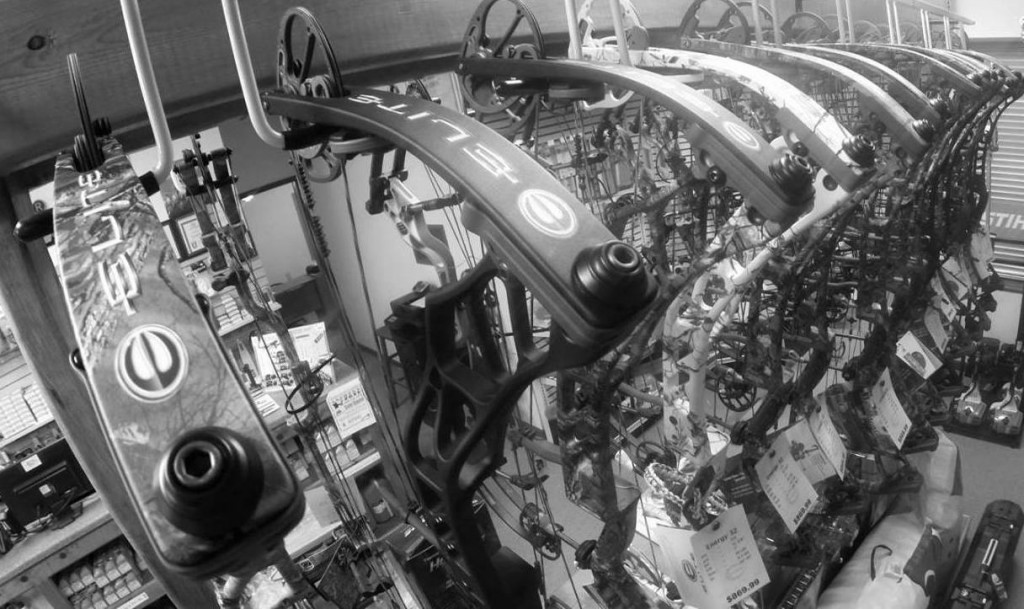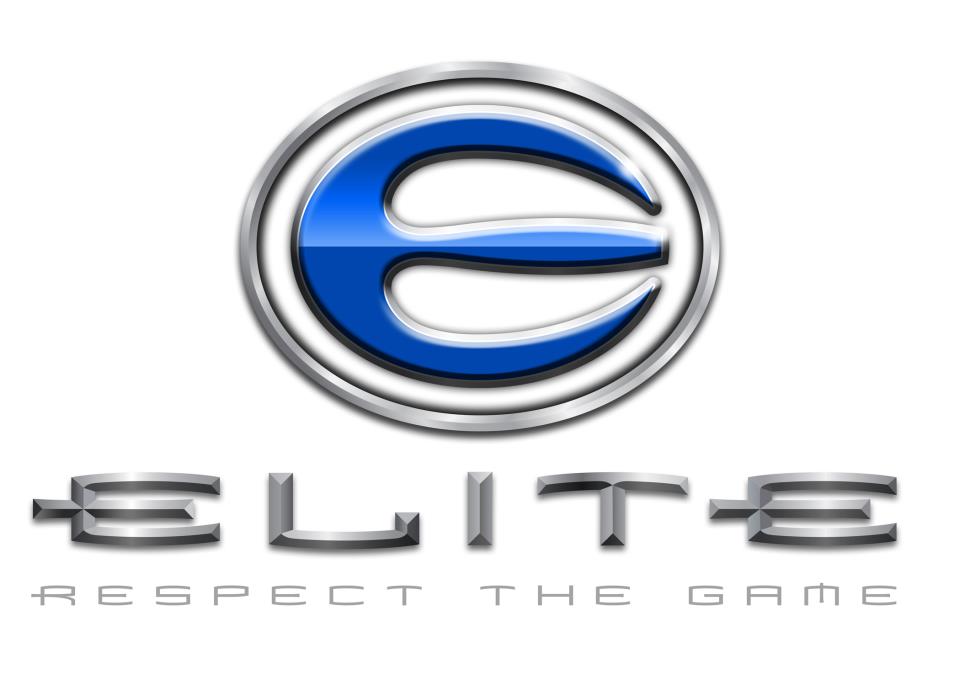 Elite Archery what can we say, but Stop by and shoot one for yourself, you won't find a smoother drawing bow with a better back wall and with a very forgiving valley.  I'n our opinion they have the best looking and quality finish (camo or colors) on the market.  For those of you who haven't heard the Elite name yet check out the website, you will find that they not only are one of the best shooting bows on the market, their warranty is the best out there. They offer a lifetime guarantee that is transferable, so no matter if you bought it new or not; it's covered. They also have an "Elite Hunt Guarantee" and will ship you a bow for your hunt FREE, in the event something goes wrong with yours (even if it's your fault).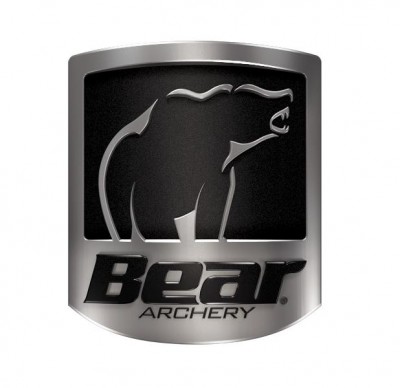 Bear Archery was started around 1940 by Fred Bear.  Bear is one of the most popular companies on the market today with bows ranging from $299.99 all the way to $899.99   We thought for a long time on which bow brands to carry and we deiced that we couldn't go wrong with Bear; they have a price point for everyone, there bows are top notch quality, and with the long standing history in the archery world whats not to like.
Click here to see the newest Elite bows
Click here to see the newest Bear Bows
For a quote or to check availability send us an e-mail at tj@archery-zone.com
Please include: Brand, Model, Color, Draw Weight, Draw Length, Right or Left Hand.