Archery Zone  is a small hometown shop, that can provide you with the customer service that bigger businesses just can't. We opened in 2011 in a very small shop, just a 16'x12′ we then added on in 2013 and had a 20'x24′ building. We have since  out grown that and moved into a 40'x80′ building.  As you can see we have grown a tremendous amount in just 3 short years.  We are local owned and operated out of Brookfield, MO.  TJ (the owner) worked for the former Stihl dealer for almost ten years, when they decided to close he added Stihl power equipment to the archery equipment. We now sell new and used bows, accessories, custom strings, new and used Stihl products, Stihl parts and accessories. We can also make about anything out of paracord so even if its not archery related send us an e-mail and we will see what we can do for you. We are keeping about 50+ colors of paracord. You can see the colors on our Paracord Colors page.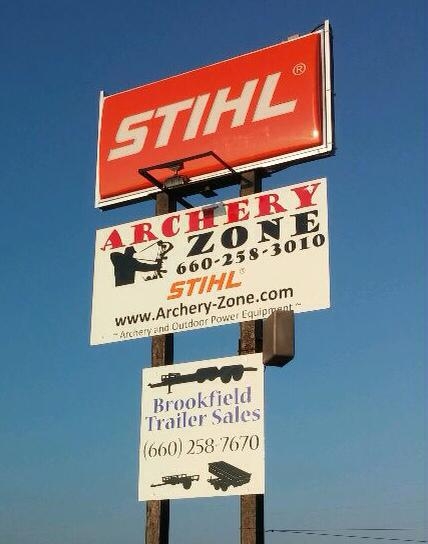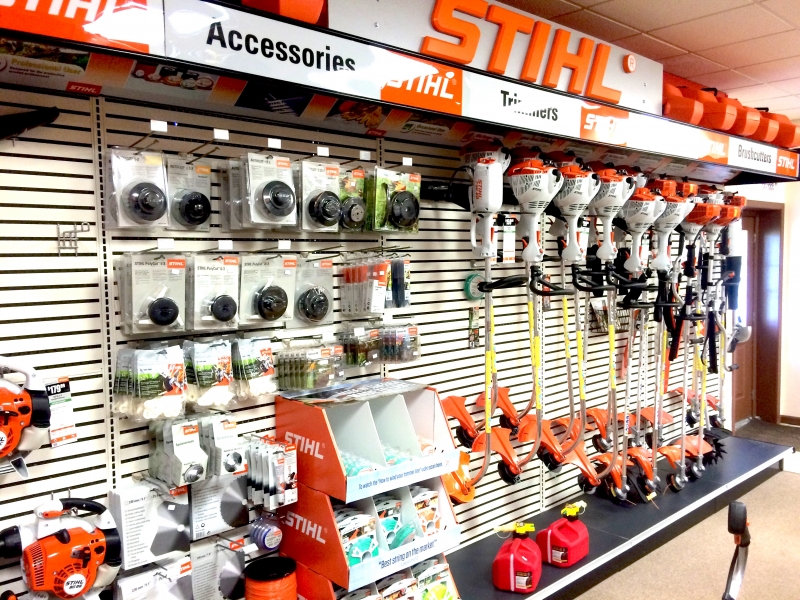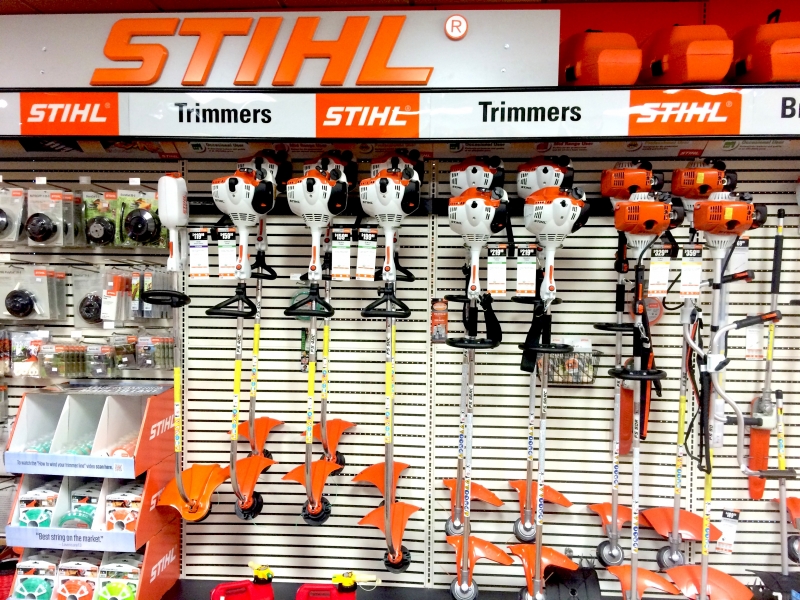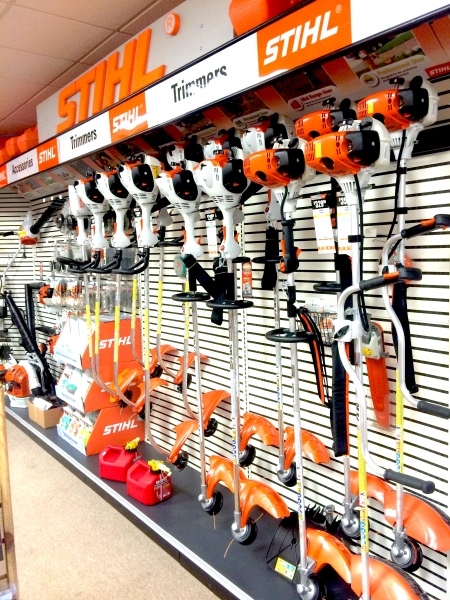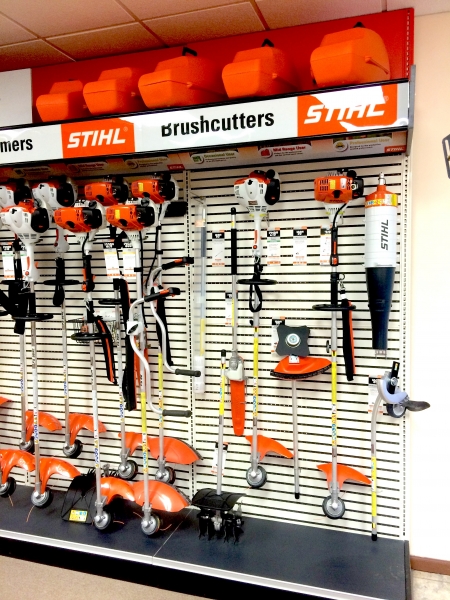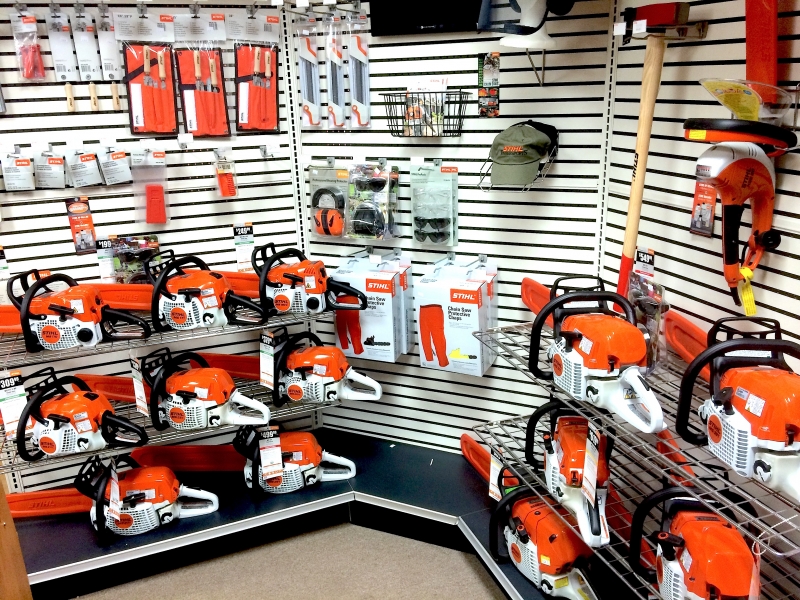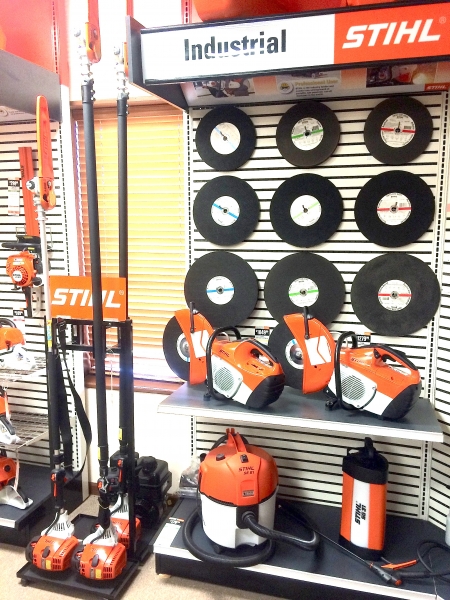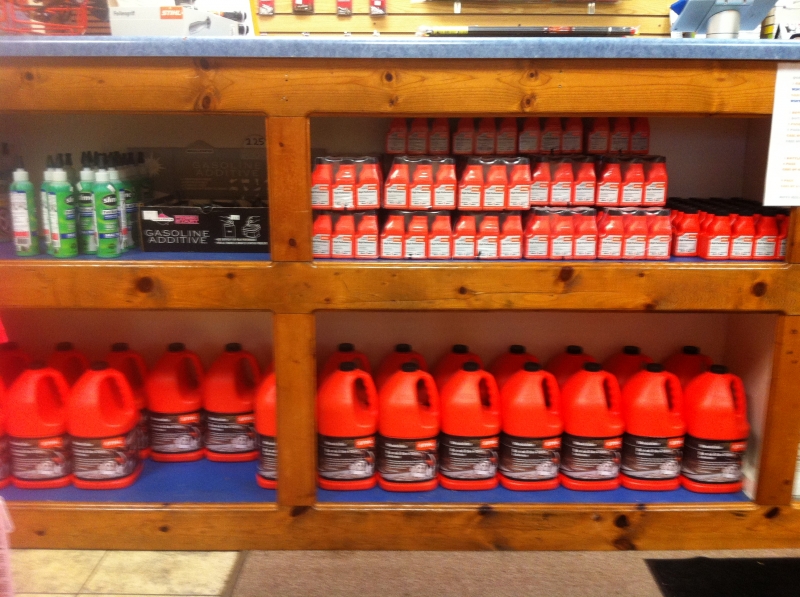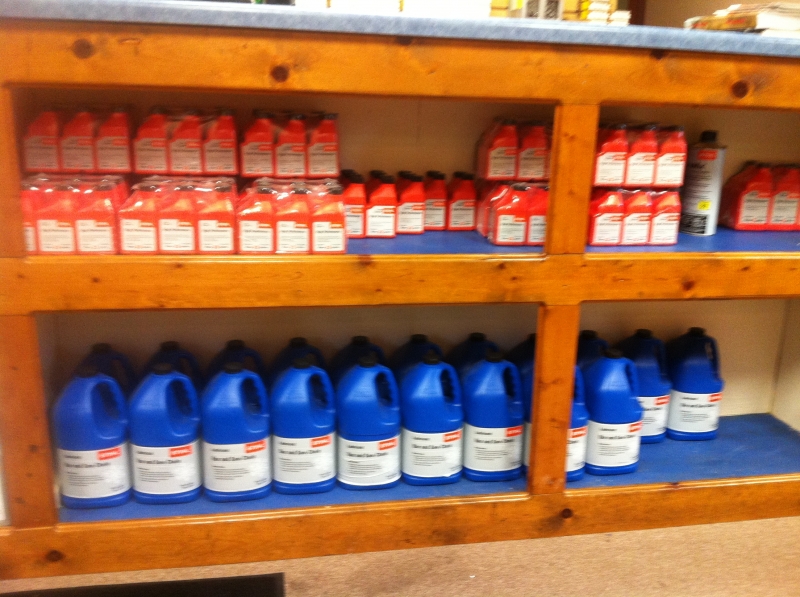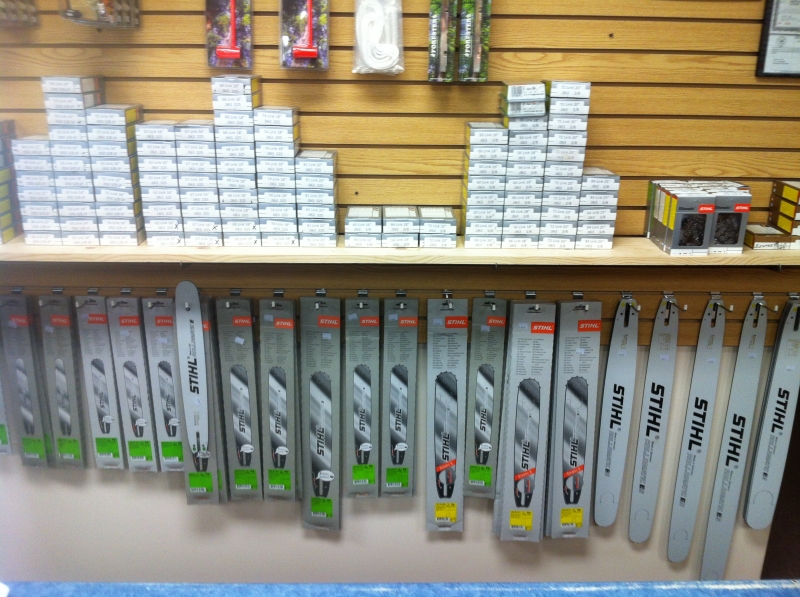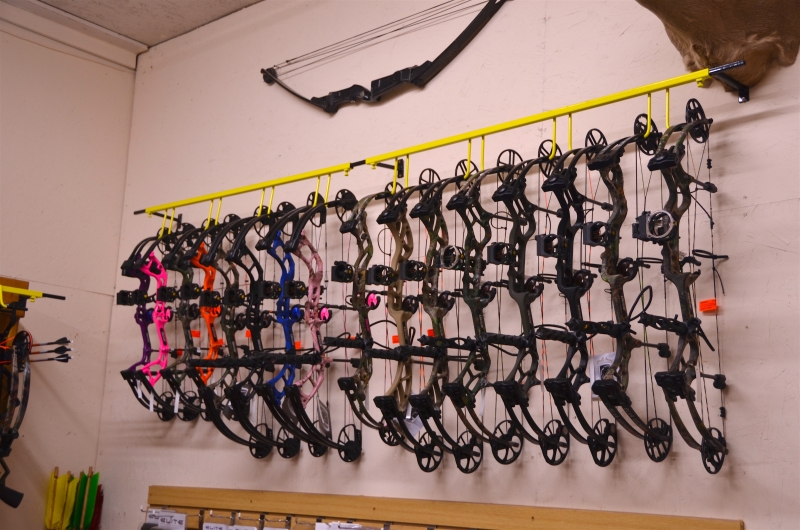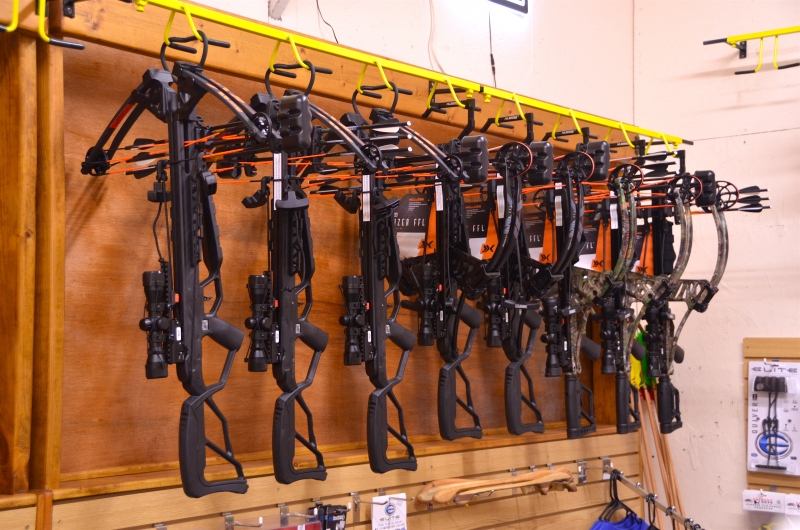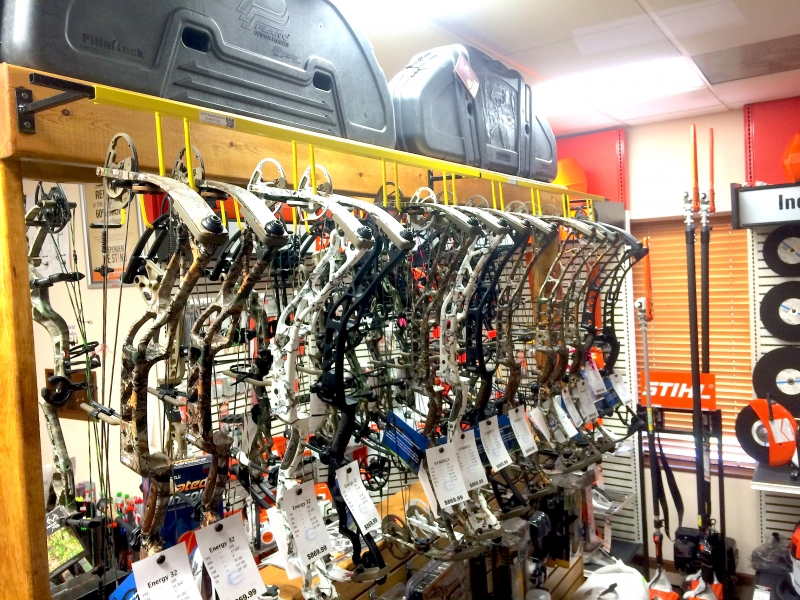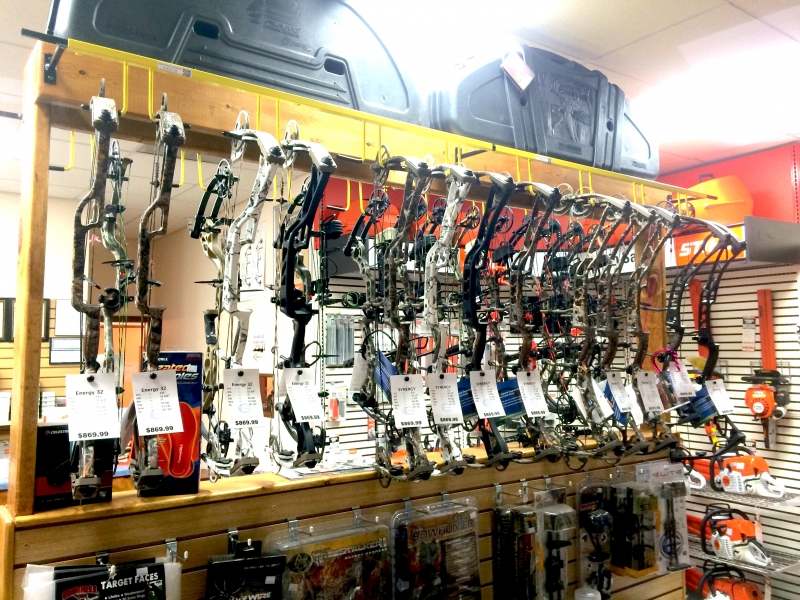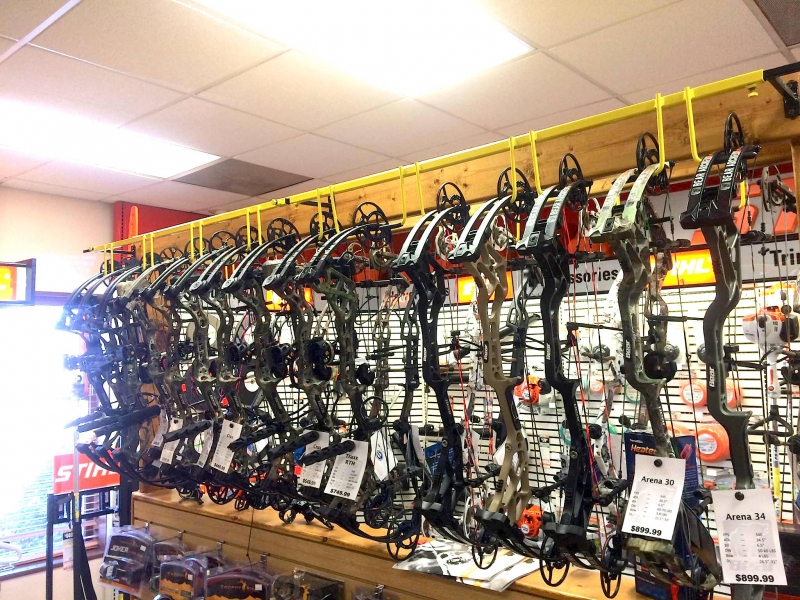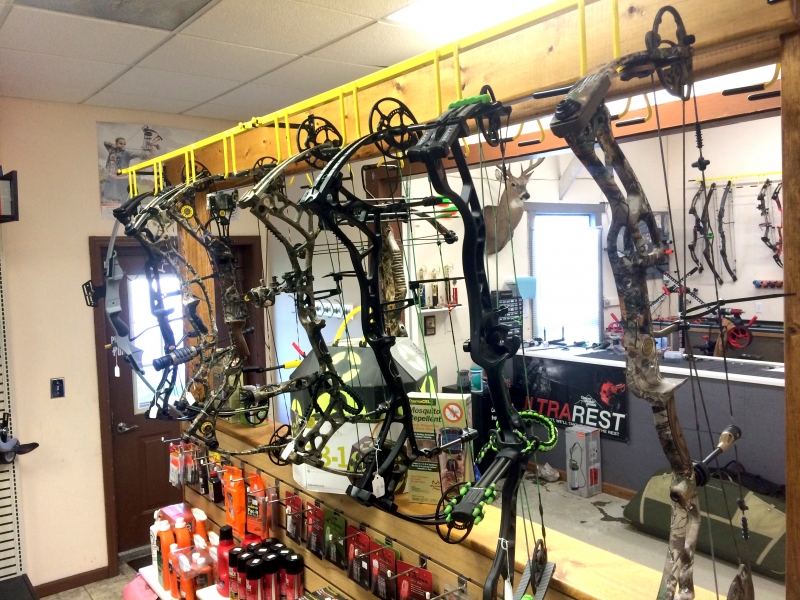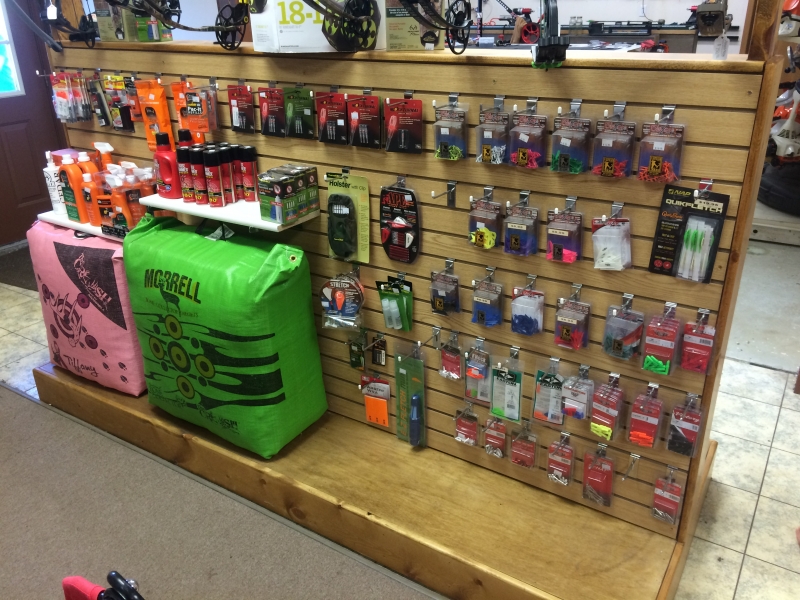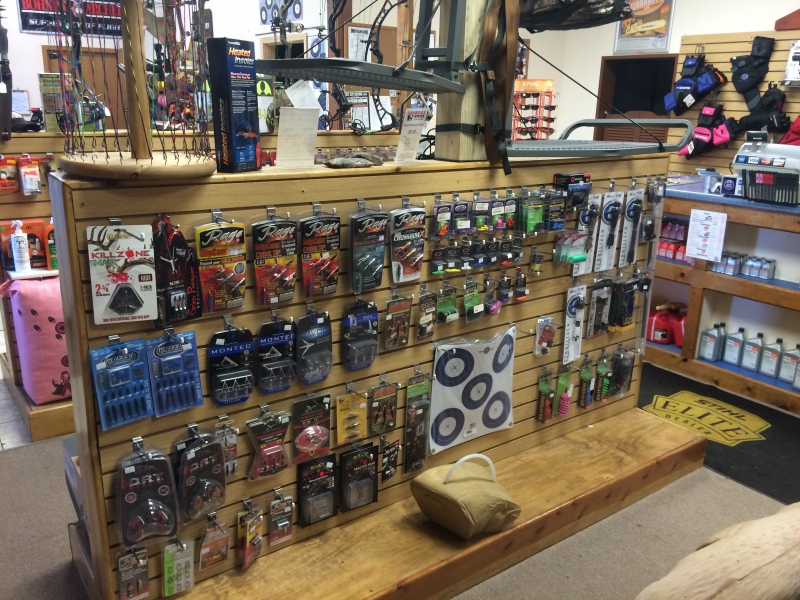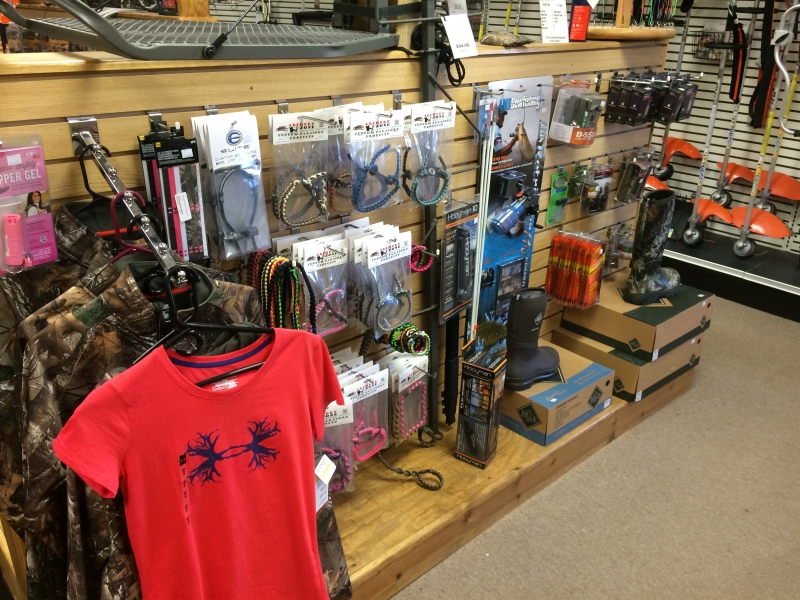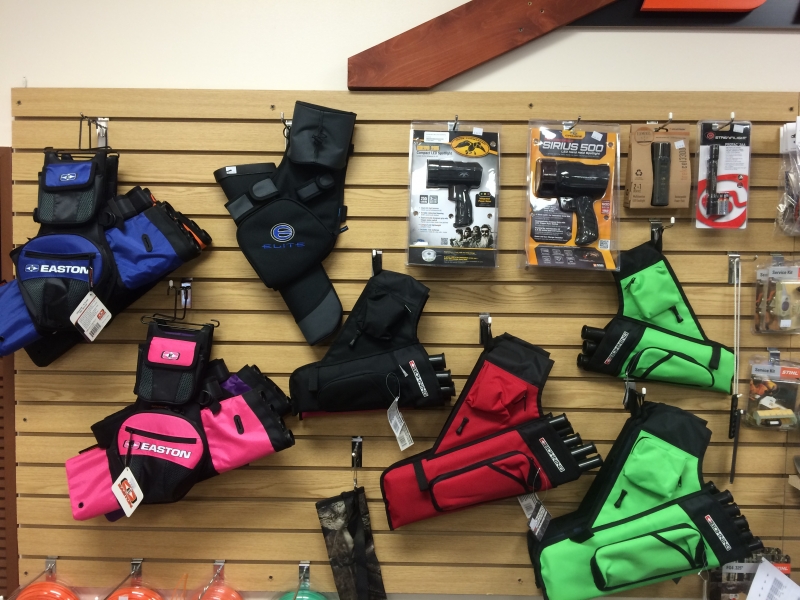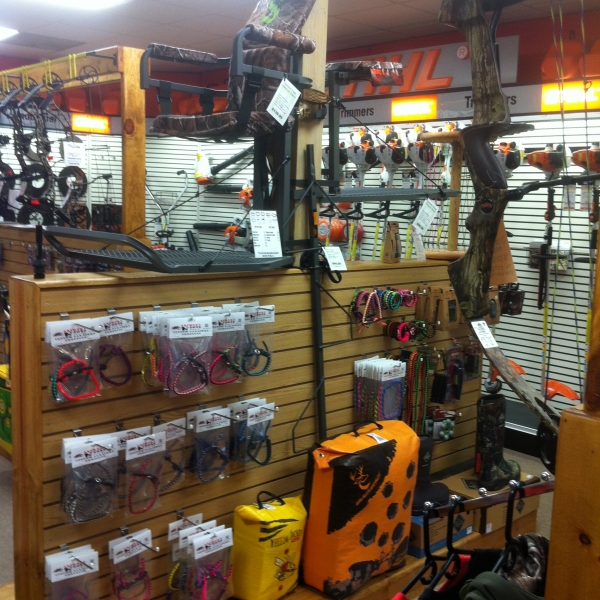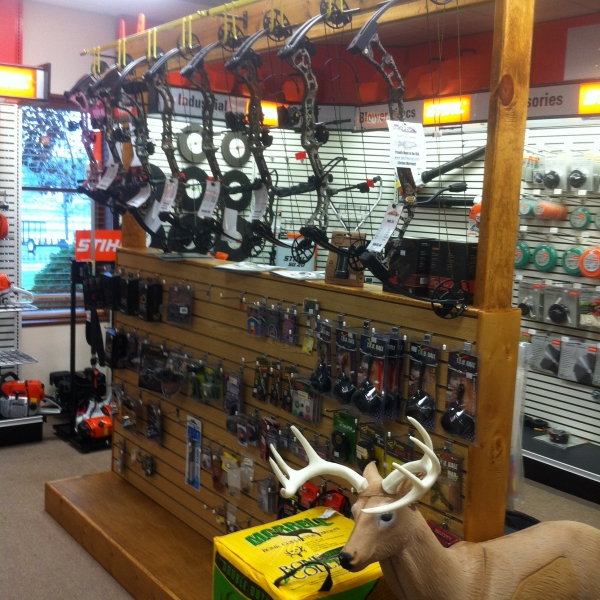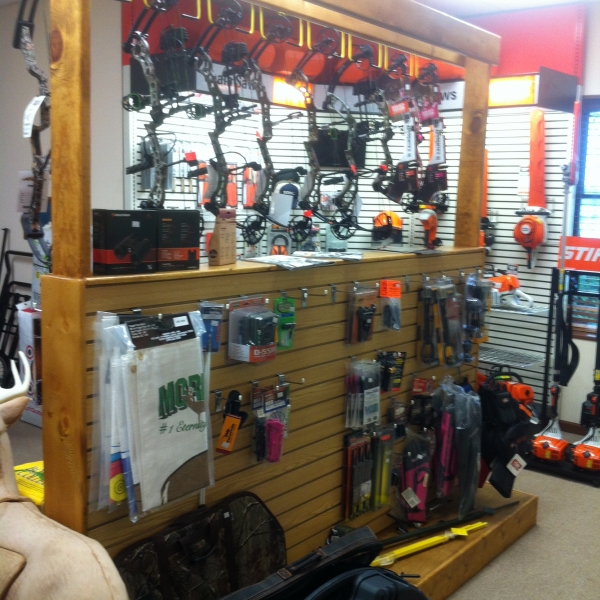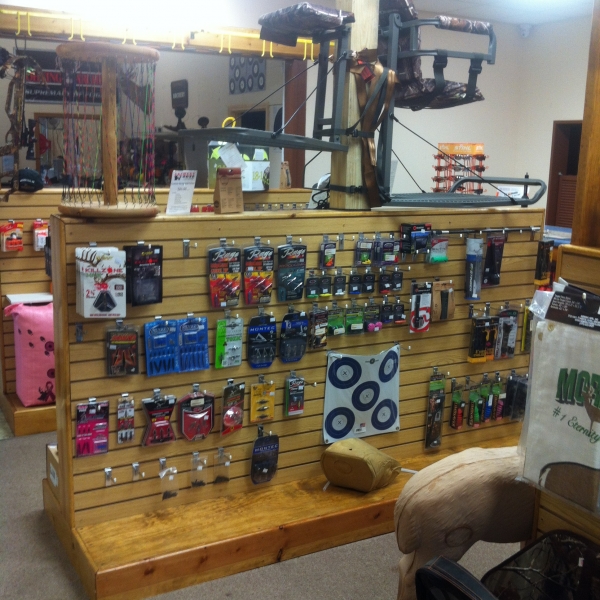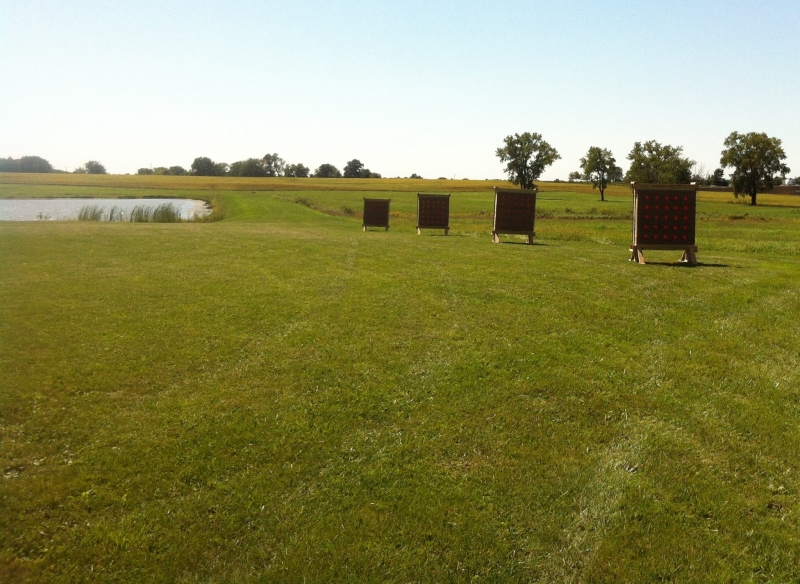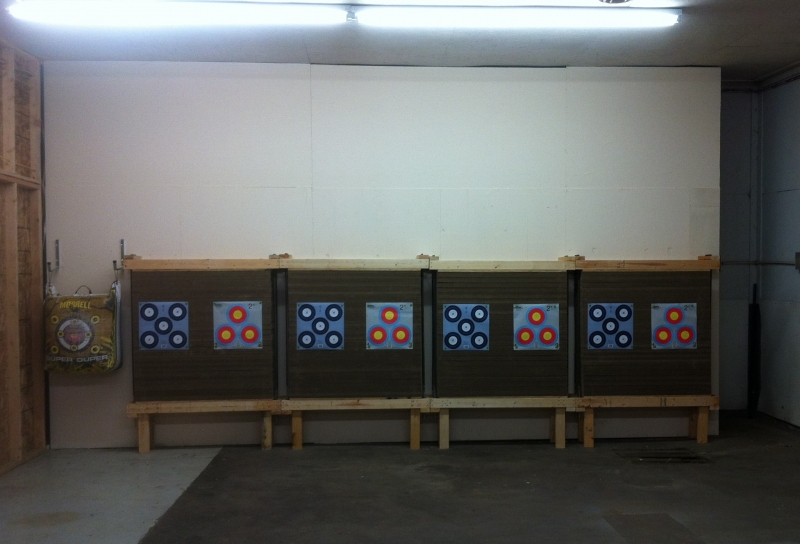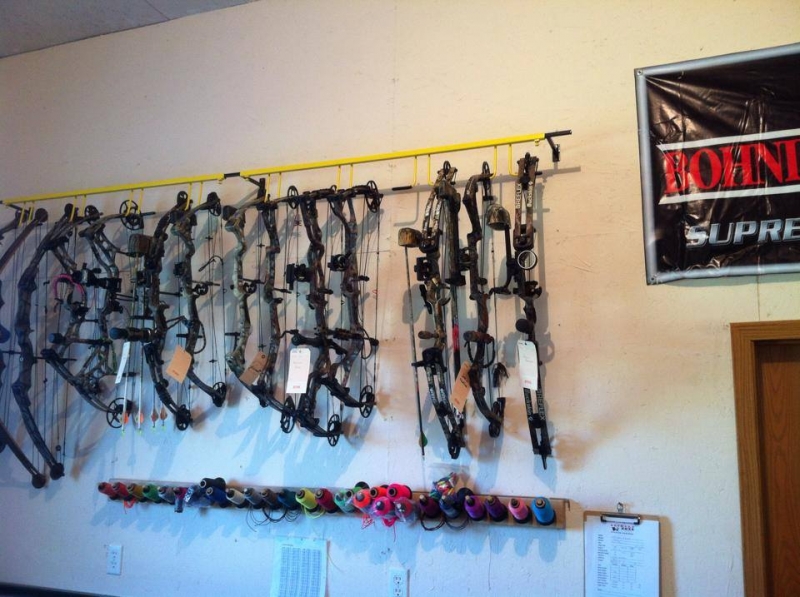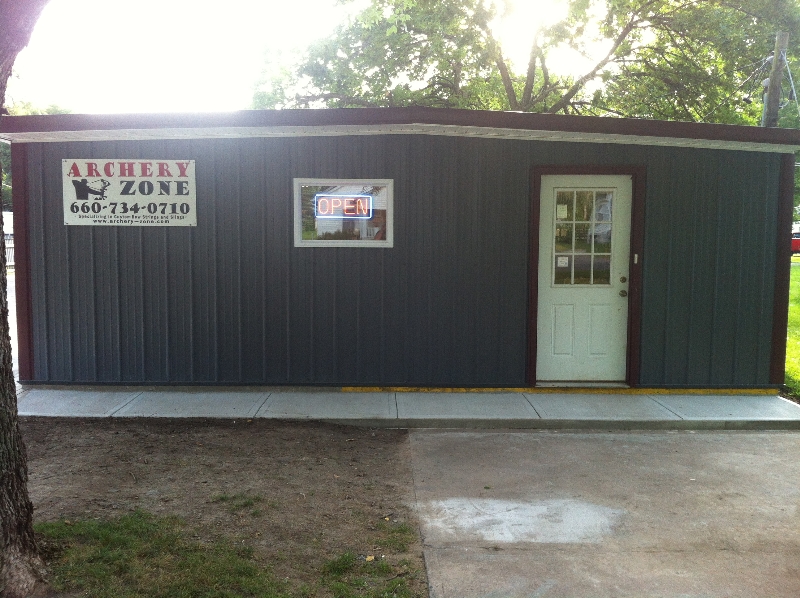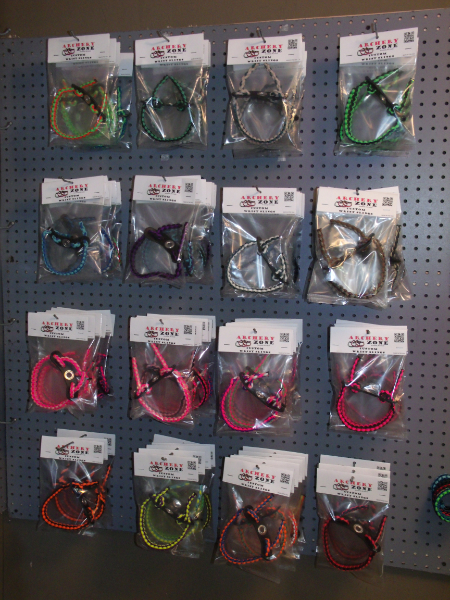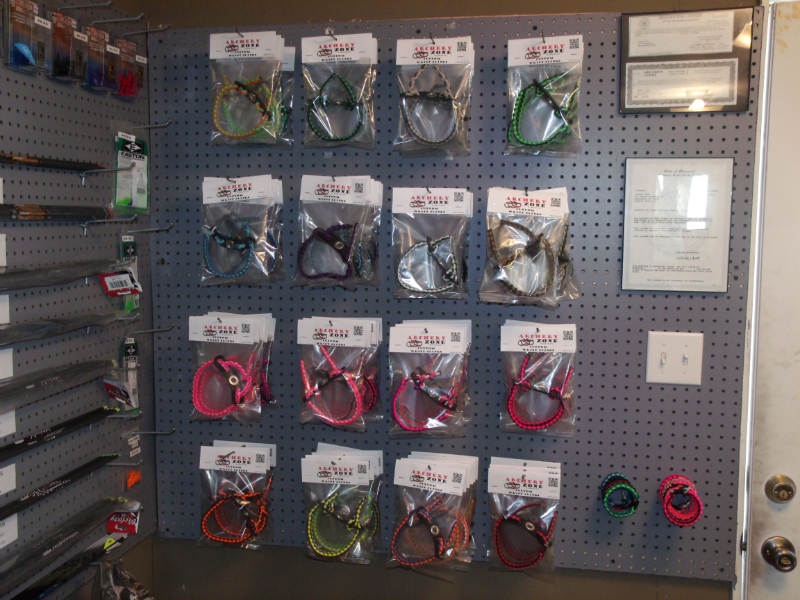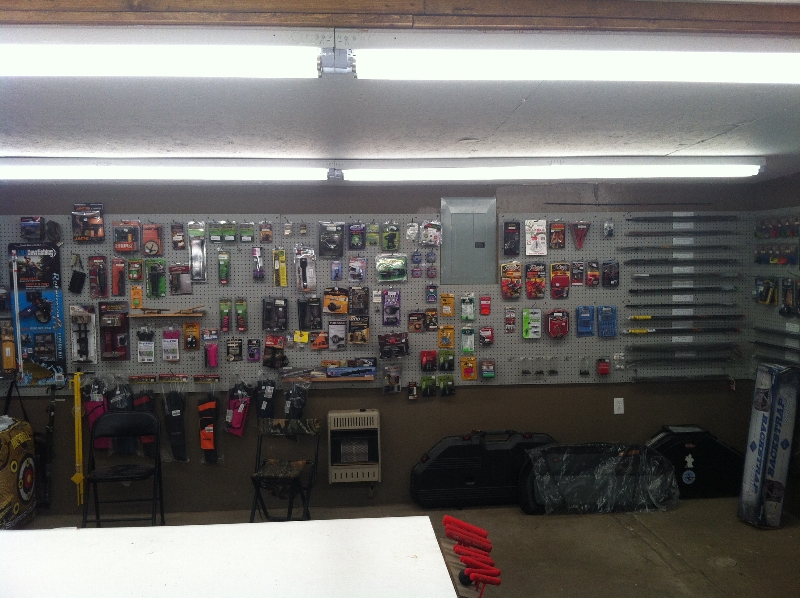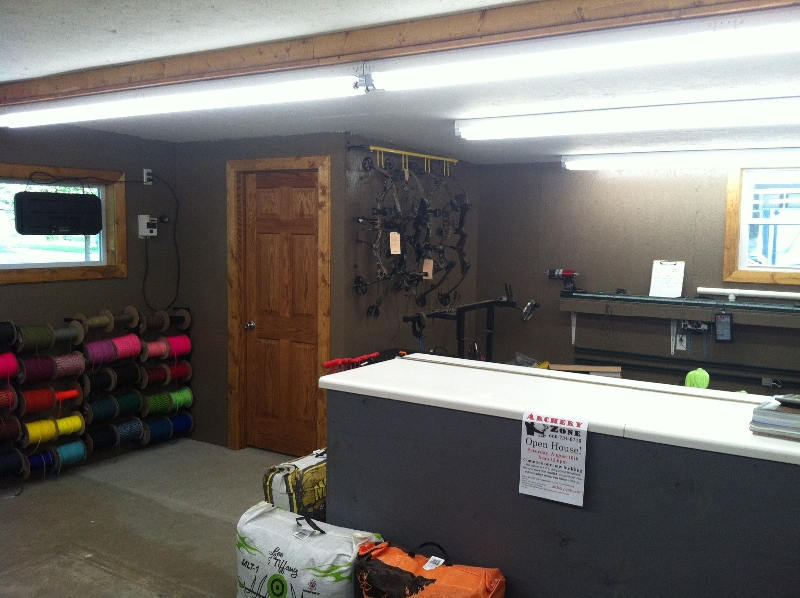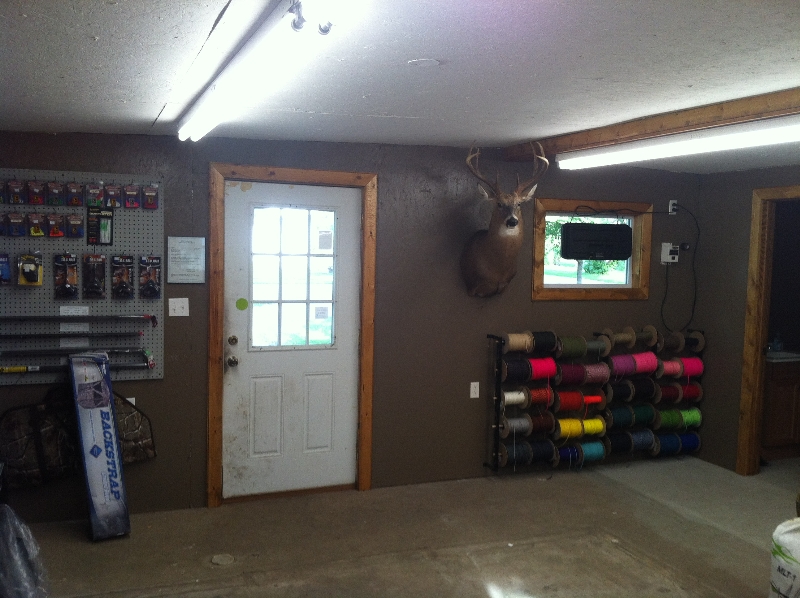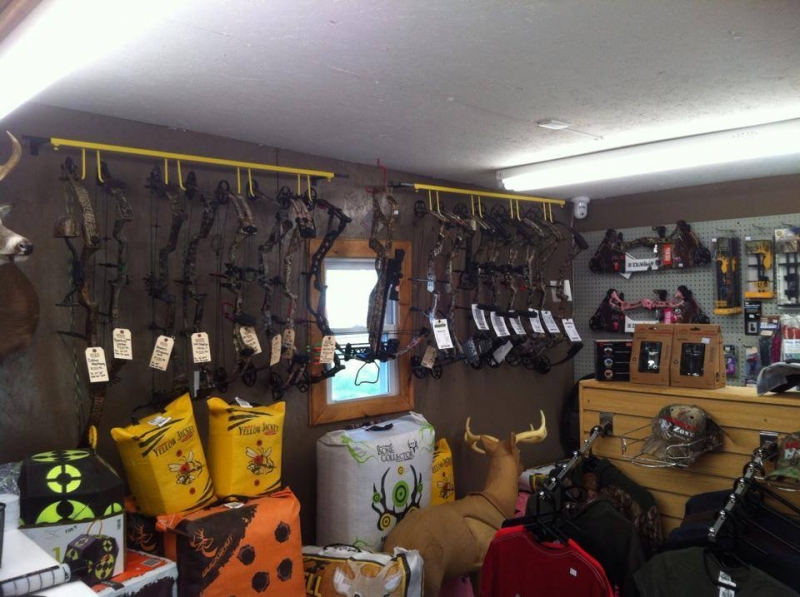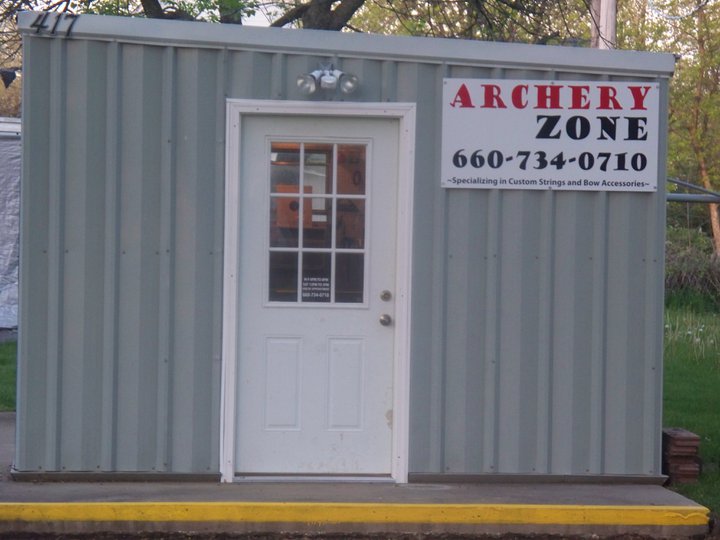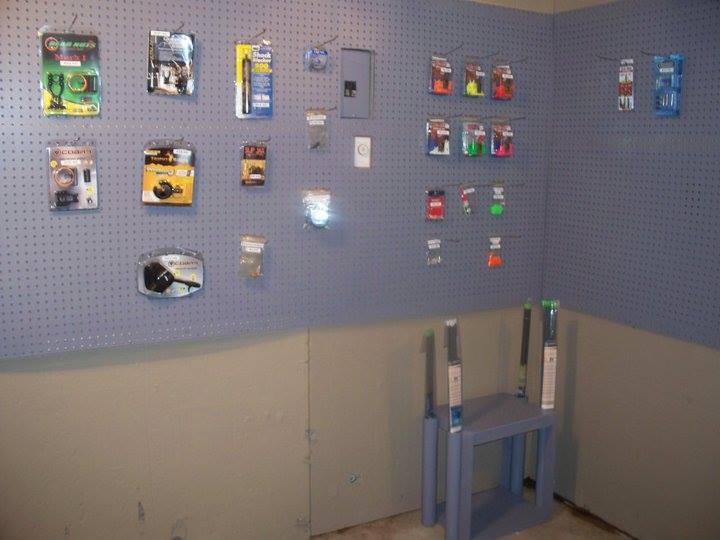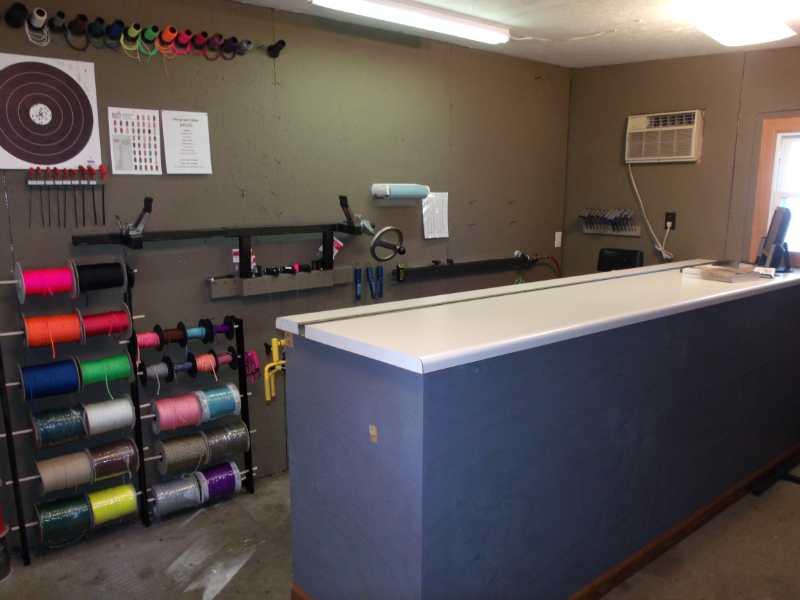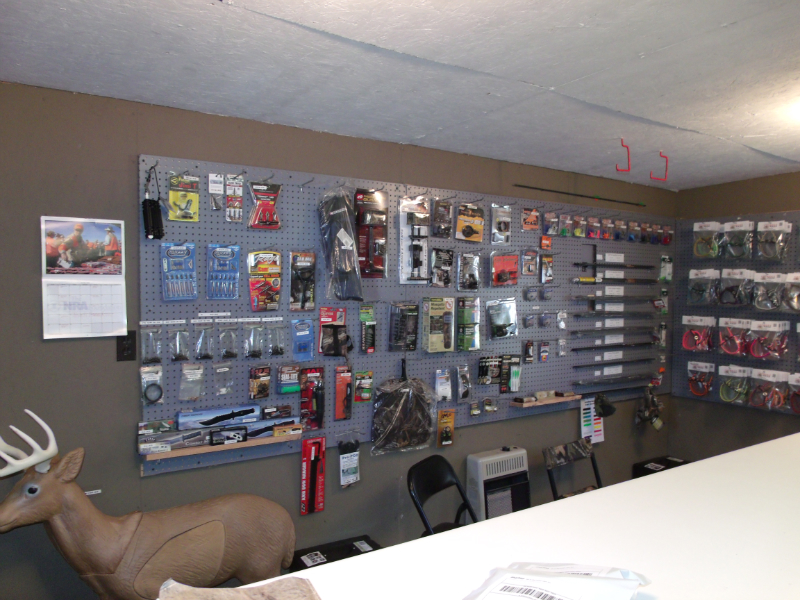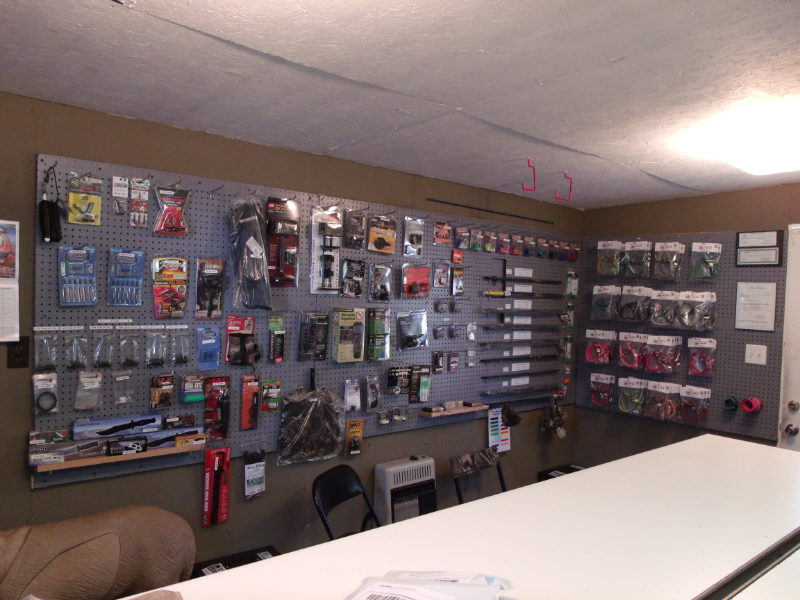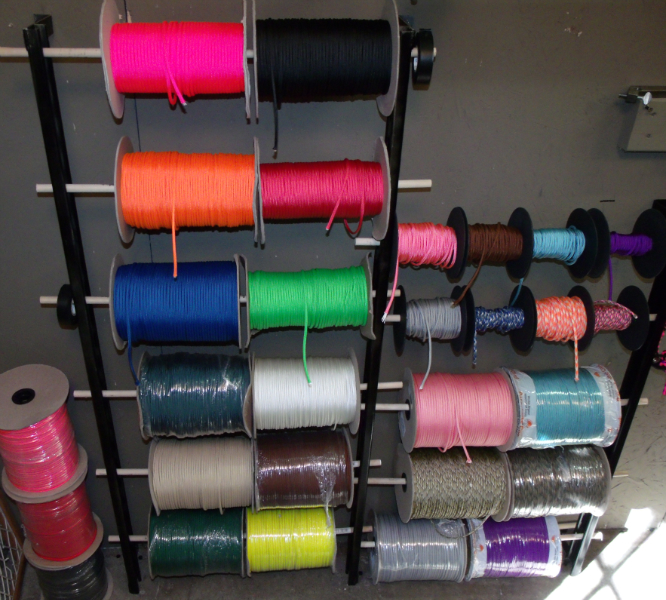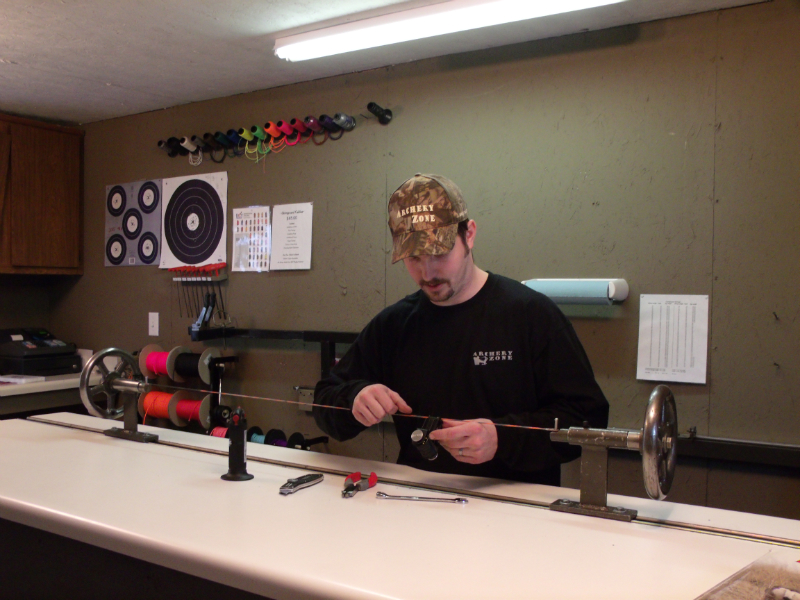 Archery Zone located at 1038 Park Circle Dr in Brookfield, MO
Phone Number: 660-258-3010
Store Hours:  Tuesday – Friday 9:00 AM to 5:30 PM
                        Saturday 9:00 AM to 3:00 PM
If you are in the area stop by and see what we can do for you.
We have a full line of Stihl products along with a full service shop
Our archery shop offers full service and tuning. Some of the services we can provide are:
Liner bow press & X-Press – to make adjustments and to accommodate all bows.
Paper Tuning – to check if the arrow is flying straight
Chronograph – to check the speed of your bow
Draw board – to check cam timing, ect.
Digital Scale – to check draw Weigh and let off
And many more services.
 String and Cables
Archery Zone offers custom strings that are built from top of the line BCY Trophy material and served with BCY Halo serving on our semi-automated serving machine.  You will not find a better quality string out there than what we can offer; with the use of our automated serving machine, our strings are twisted from both ends under 300#s of tension.  Each serving is served while the string spins, this takes all the "Bounce" out of the serving jig going around the string, each serving is served continuous this insures there is no loose sections of serving, like you can get by hand serving. We guarantee no peep rotation, serving separation or stretch; we can offer this because our strings are pre-stretched to 350#. We have around 20 different color options that you can choose from to mach your bow and accessories.  Turn around time is usually 2-3 days although it maybe longer in the fall.   We only offer strings in store, at this time we are not selling our custom strings online.