Archery Zone is now your local STIHL® Dealer

Clink STIHL Logo above to see our Stihl website!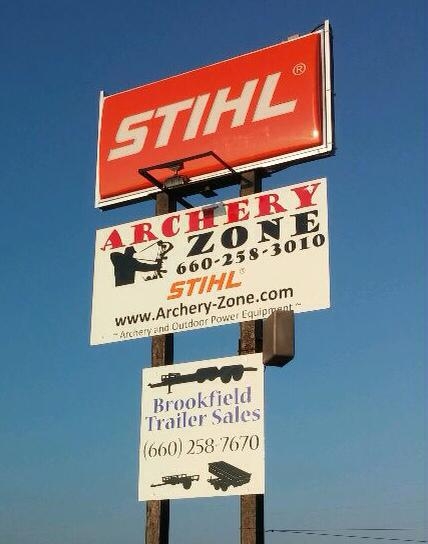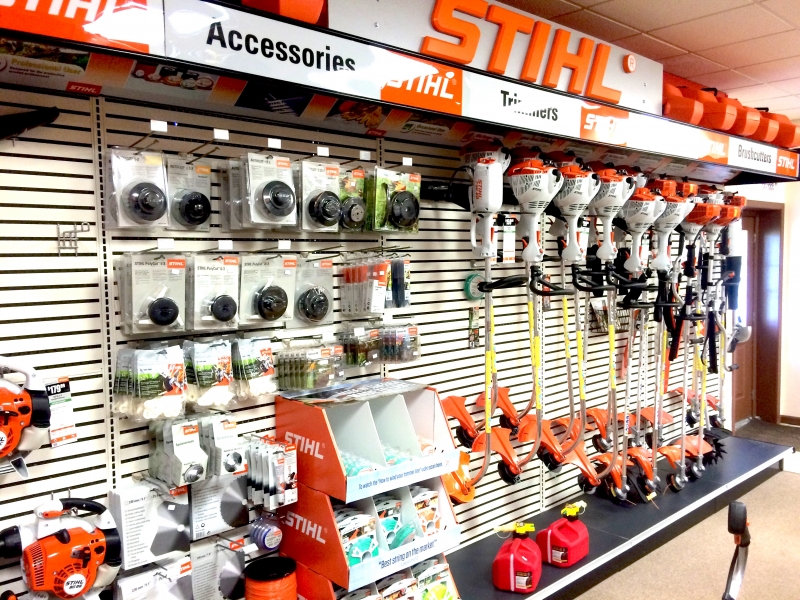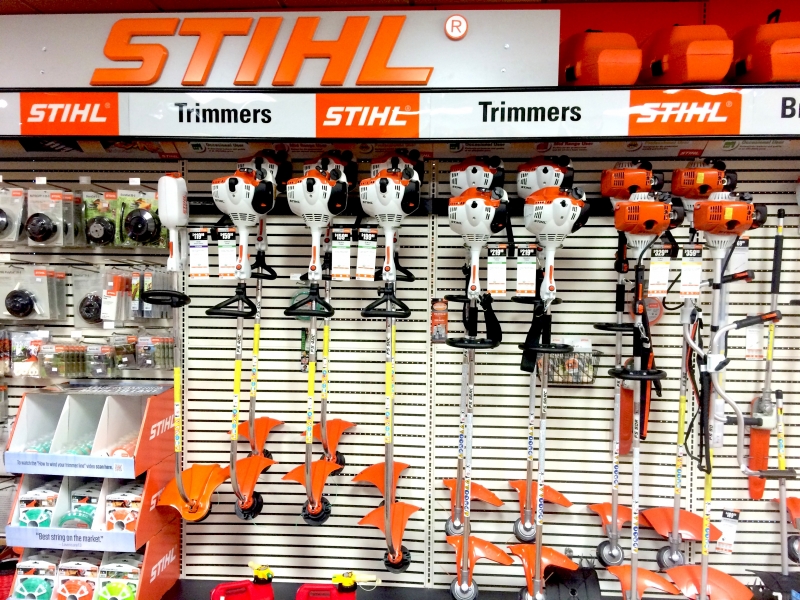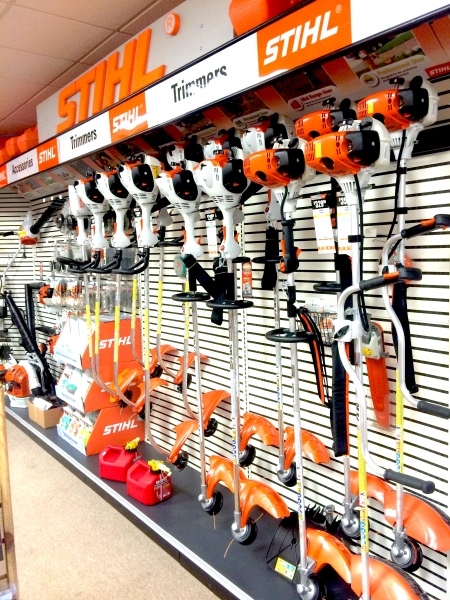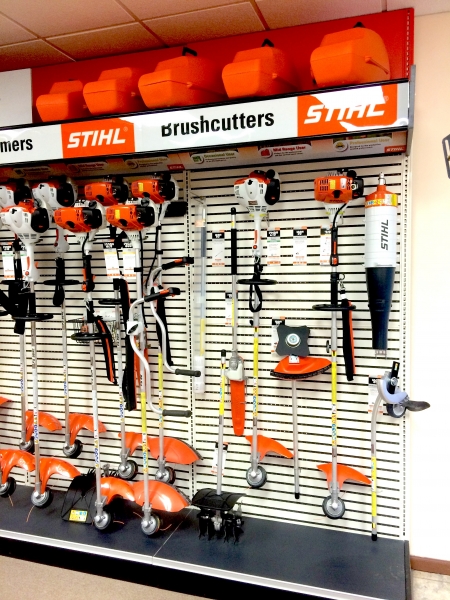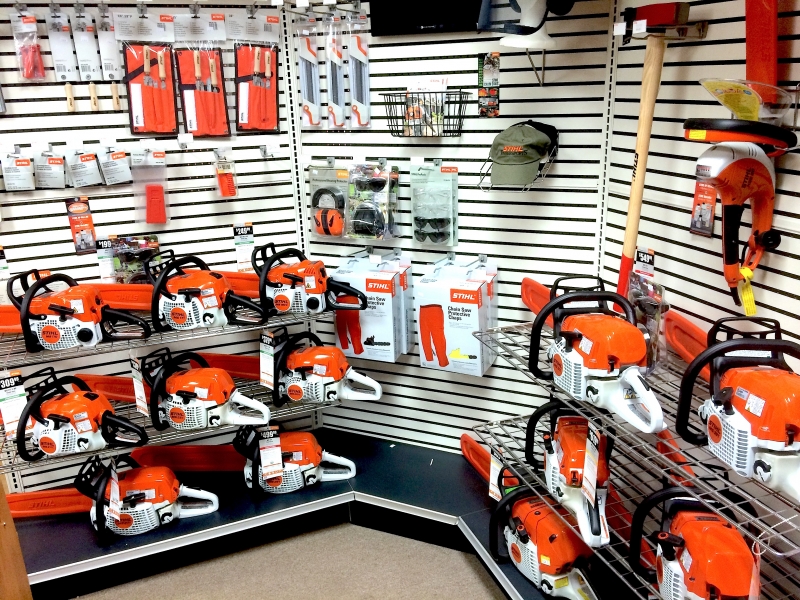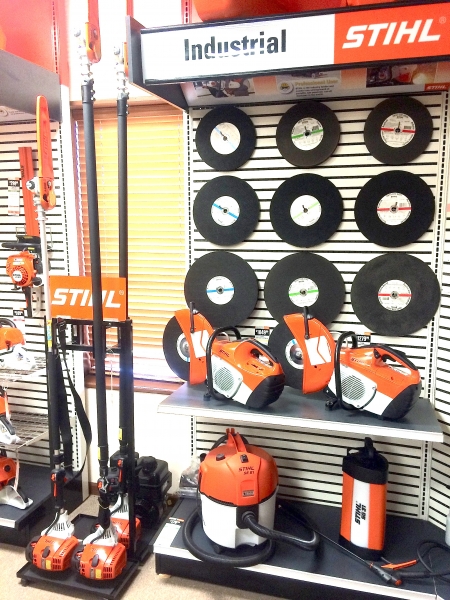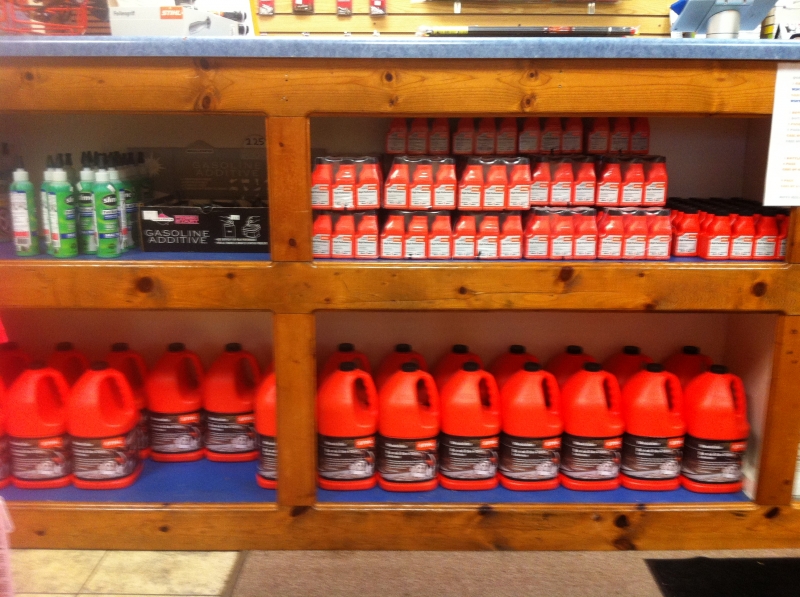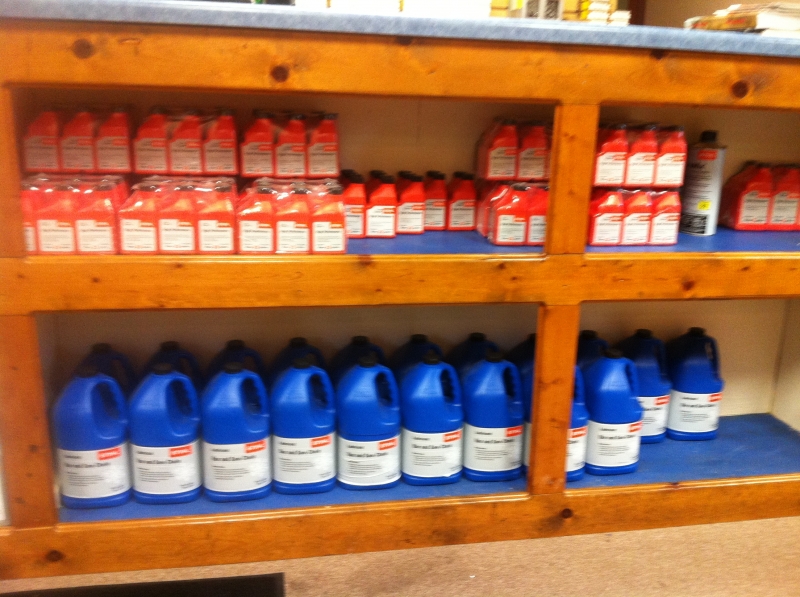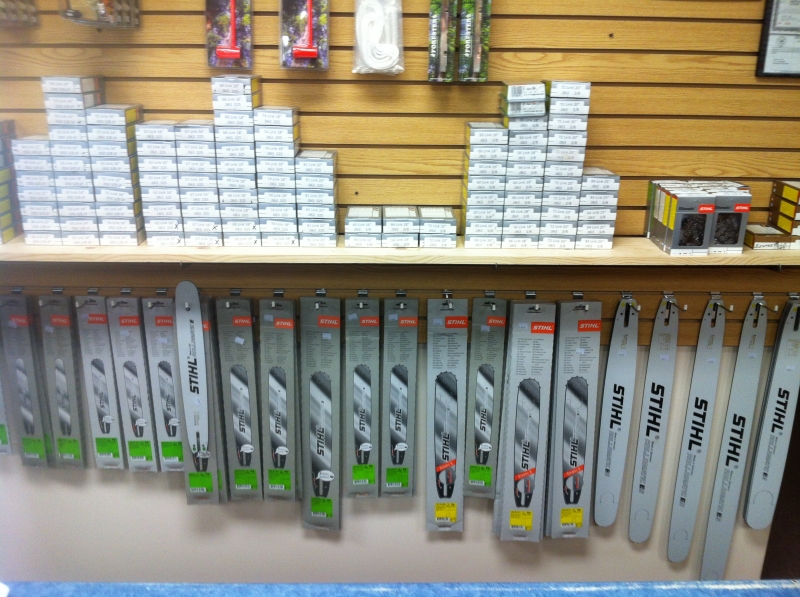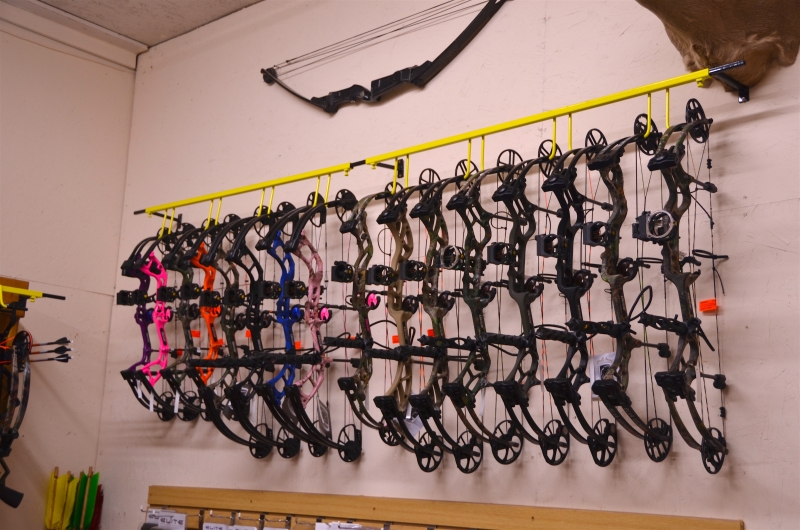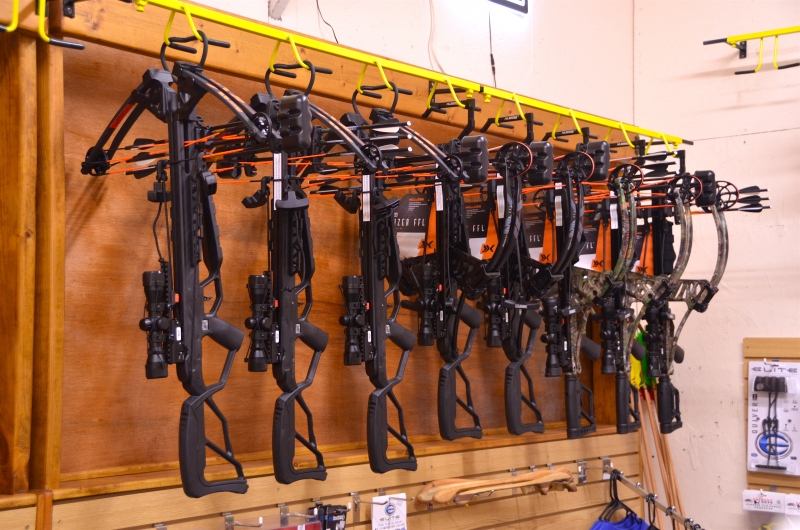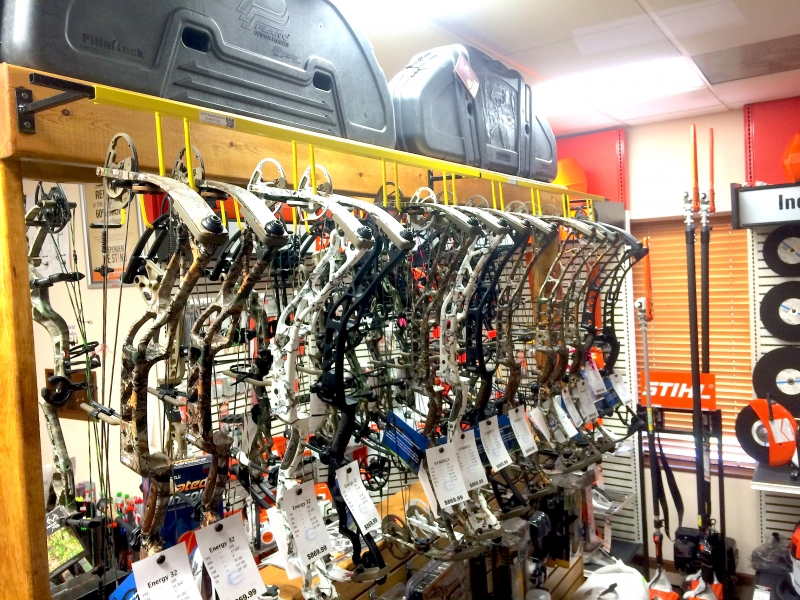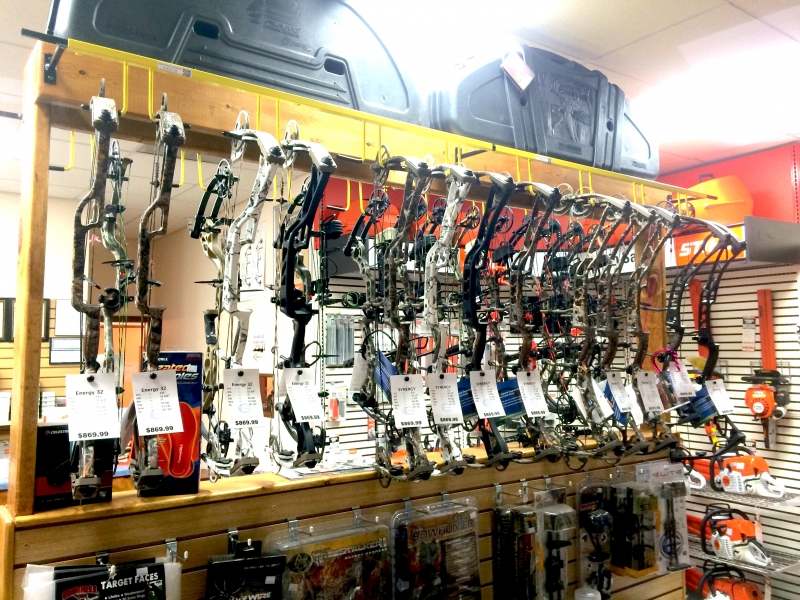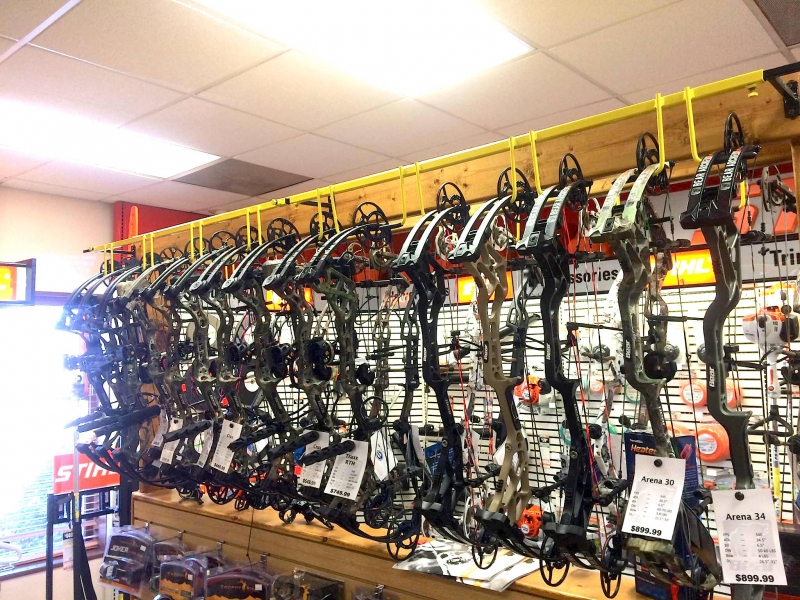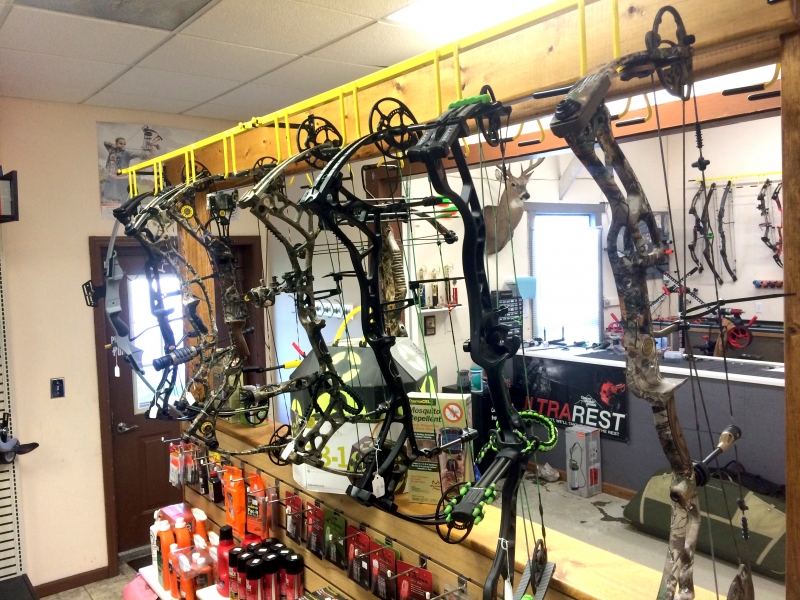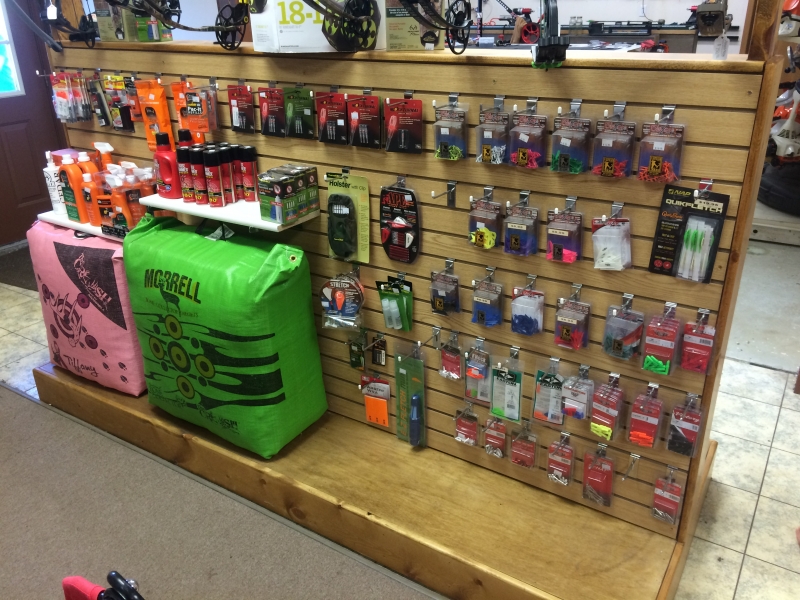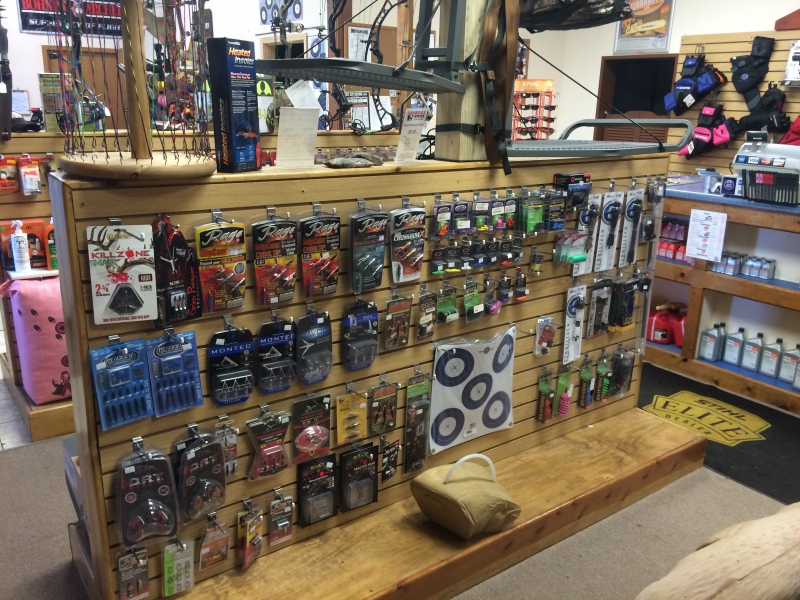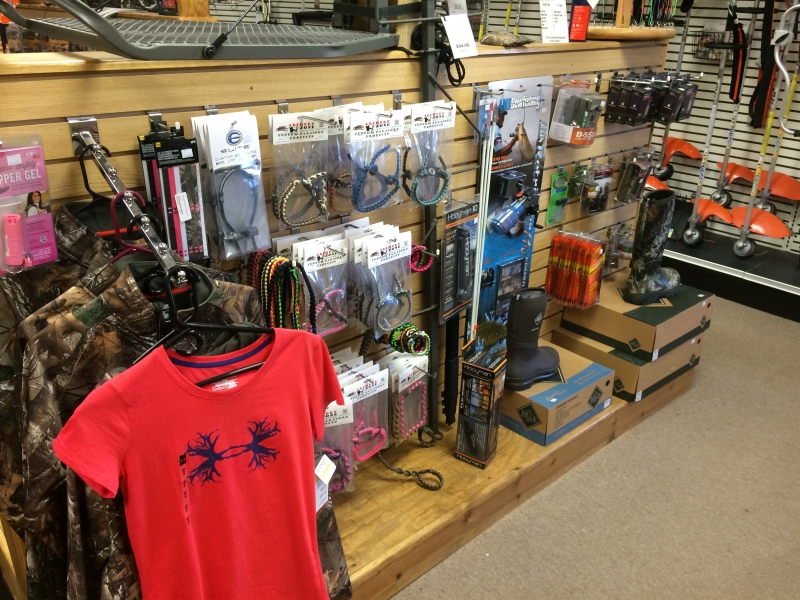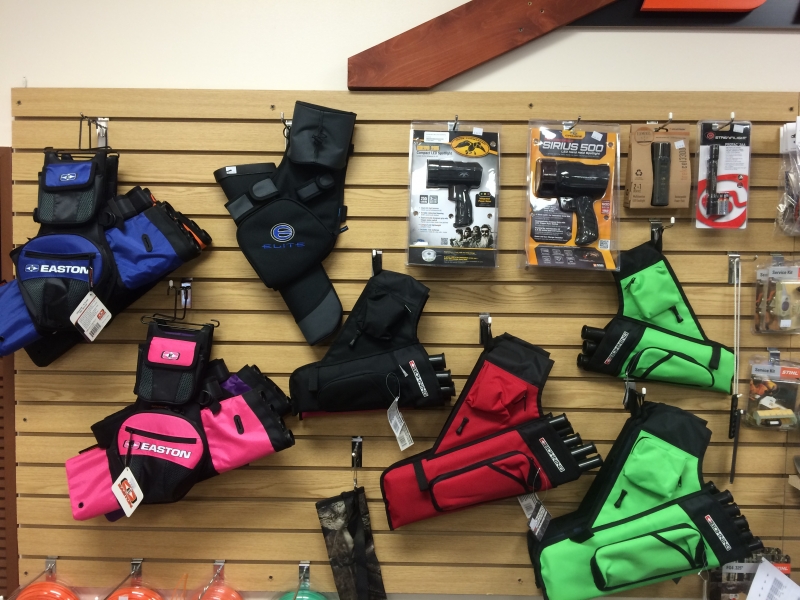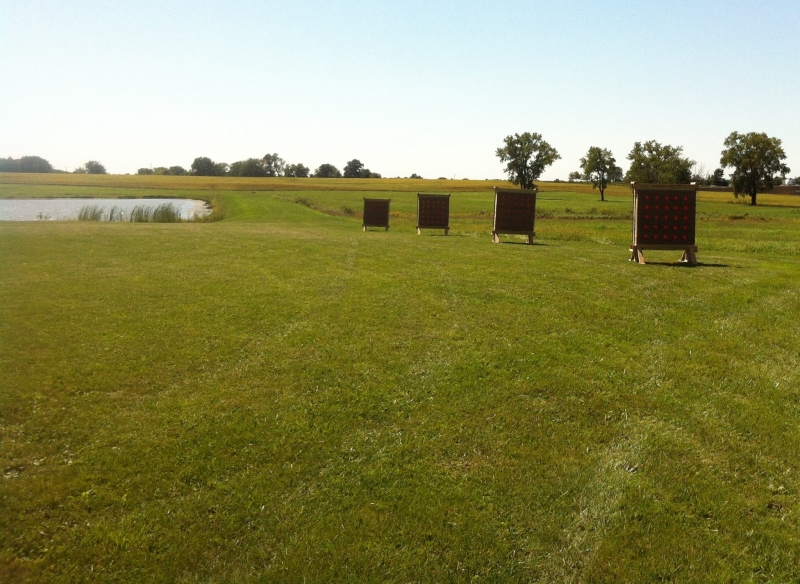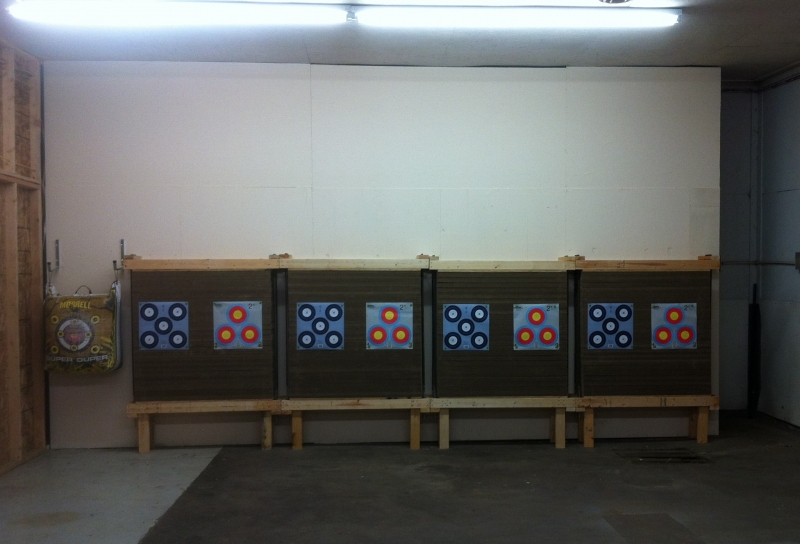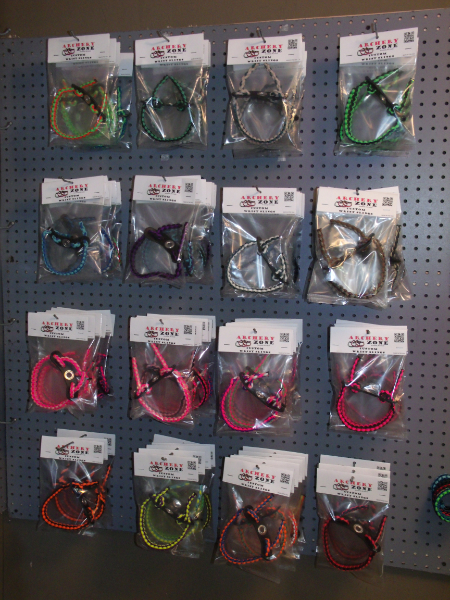 We are pleased to announce that we are carrying STIHL outdoor products along with our archery products.  We are located at 1038 Park Circle Dr. – Brookfield, MO 64628;  just east of Wal-Mart.  We are open from 9:00 AM to 5:30 PM Tuesday through Friday and from 9:00 AM to 3:00 PM Saturday; we are closed Sunday and Mondays.  Feel free to call us at 660-258-3010.
      Why Stihl?  TJ Knowles – the owner of Archery Zone, has worked at Southside Equipment Llc. for the last 9 ½ years, with Southside Equipment closing after 30 years in business, we didn't want to see all the customers have to go out of town to get there equipment serviced or to purchase new equipment.  Stihl is the number 1 rated brand of handheld outdoor power equipment in the USA with the majority of Stihl products being made in the United Sates.  This left us with a great opportunity to purchase the Stihl dealership from Southside Equipment and let us go full-time with the archery shop.
      We are a full line dealer for Stihl and are stocking: Chainsaws, Trimmers, Blowers, Pole Saws, protective apparel, accessories, and parts.  We are selling new and used equipment as well as parts to fix what you already have.  Need a repair? We do that as well, we will service any "handheld" item such as: chainsaws, blowers, string trimmers, etc.  We will also be sharpening chainsaw-chains and lawnmower blades.
     We are also able to order parts for most brands of lawnmowers.  We will not be working on lawn mowers, or stocking lawnmower parts, but we would be happy to order what you need.  Most parts can be ordered and had in just 1-2 days.
     If you would like some more information on Stihl power equipment please come see us or visit Stihl's website at https://archeryzone.stihldealer.net